There are many opportunities for undergraduate psychology majors and minors to receive advising and help with experiential learning as well as career and graduate school preparation—peer advisors, graduate student and faculty advisors are all available throughout the academic year.
For advising questions, please email psyugadvisors@uoregon.edu. An advisor will get back to you as soon as possible. When emailing psychology advising, use your UO email account and include your ID number with your question.
On This Page:
---
---
Peer Advisors
Peer advisors are available daily for drop in or appointments. The peer advising office is located in Straub 229. You can take the stairs or the elevator at the end of the hall in front of the main office to get to the peer advising office.
Advisors and peer advisors are NOT available for drop-in hours during finals week and break week. Please contact psyugadvisors@uoregon.edu to schedule an appointment.
---
Meet Our Undergraduate Advisor
Faculty and graduate student advisors are available for help with academic plans, honors programs, and career and graduate school preparation. Questions about transfer credit articulation should be directed to Jagdeep Bala and internships to psychprac@uoregon.edu.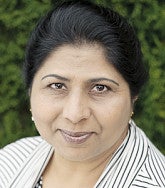 Jagdeep Bala
Head Adviser
Email: jagdeep@uoregon.edu
Phone: 541-346-4953
Office: 225 Straub Hall
Profile Page 
---
Tykeson College and Career Advising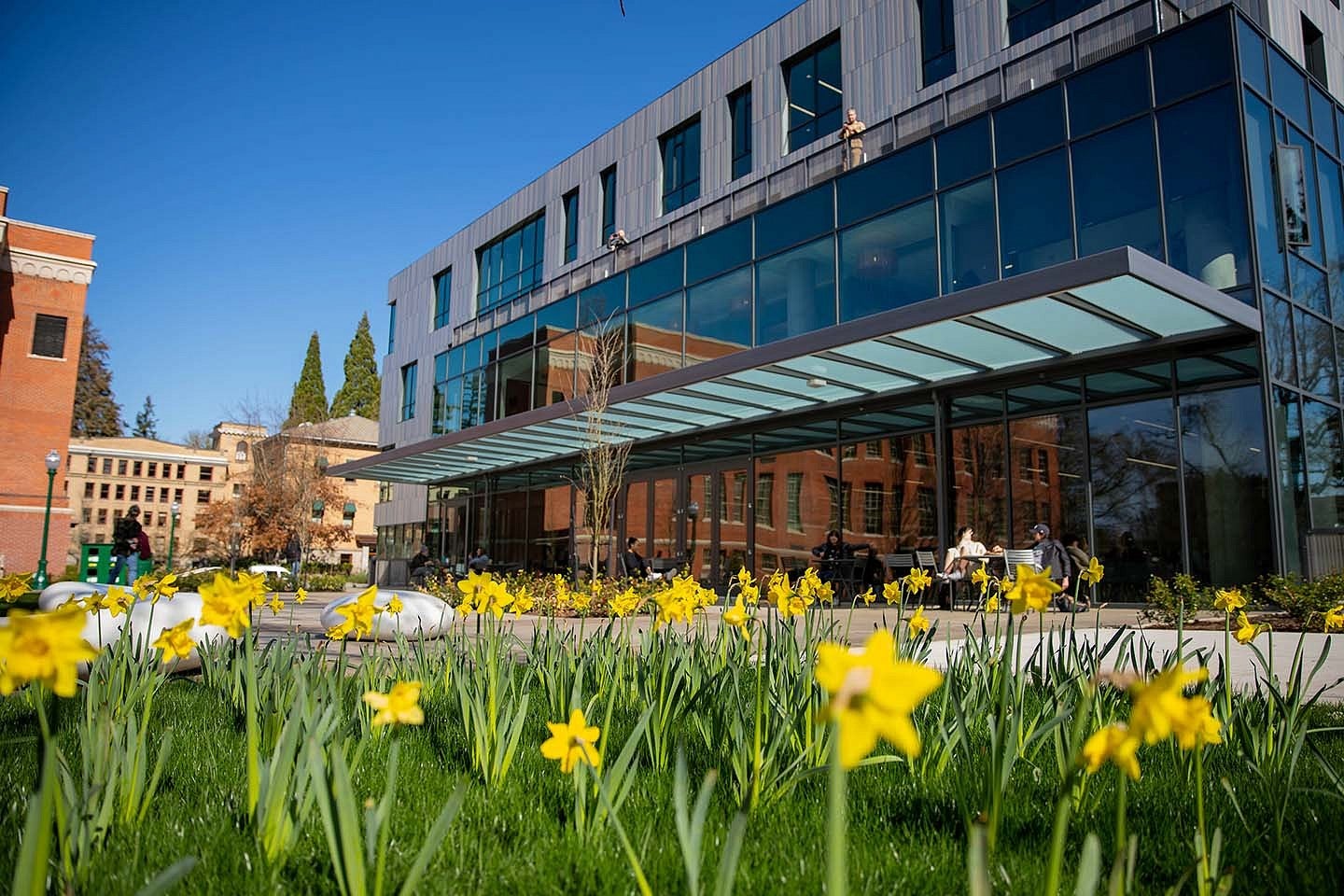 Tykeson College and Career Advising is the academic and career advising destination for all students. Tykeson advisors can help you:
Navigate academic policies and processes
Plan/change your classes
Explore majors, minors, and career paths
Create a plan for graduation
Get involved
Find tutoring and academic support 
Tykeson advisors are providing both remote and in-person advising sessions during this academic year. To schedule an advising appointment with Tykeson, log into Navigate with your DuckID. You can also access Tykeson drop-in advising (Mon-Fri 10-3), live chat with the Intake and Operations Team (Mon-Fri 9-5) or call 541-346-9200 for help with appointments. 
The Office of Academic Advising provides wrap-around advising services for exploring students and students with complicated cases, certain kinds of petitions, or those who need more holistic support across multiple units.  
---
PSY 302 and 303 Tutoring
The Psychology Department is pleased to offer tutoring for PSY 302 Statistical Methods and PSY 303 Research Methods.
PSY 302 Tutoring
The Peer Statistics Tutors are UO students who have already completed Psychology 302 and are skilled with undergraduate-level statistics. They are familiar with using statistics programs such as JAMOVI, and can help you with course material by explaining confusing concepts or by walking you through homework problems. If you find yourself having trouble in PSY 302, just have some quick questions, or want more stats practice, stop by to work with one of our tutors.
Visit us in the Straub 237 Student Computer Lab every Mon-Fri between 10 a.m. and 5 p.m.! (Closed from 3:20 to 4 p.m. on Tuesdays for weekly tutor staff meeting.)
PSY 303 Tutoring
303 Tutors are UO students who have already completed PSY 303, received at least an A- in the class, and are skilled at scientific writing. They are very familiar with the nuances of academic writing and APA style. PSY 303 tutors will not write your paper for you—they provide help by giving guidance on various tasks related to writing a scientific paper. This can include: how to do a lit review, structuring your paper, and connecting your ideas to your hypotheses. If you have questions or need some help, please stop by!
Contact PSY 303 tutors at psy303tutors@uoregon.edu.
---
Why Study Psychology?
What's required to earn a degree? It's all summarized in our major map.