The Department of Psychology at the University of Oregon is among the oldest on the West Coast. It is also the largest undergraduate major within the UO College of Arts and Sciences. Our department is dedicated to rigorous empirical research, excellence in teaching, and evidence-based practice. We offer both a major and a minor in psychology, as well as a master's and PhD degree program. Our department is well known for its innovation and leadership in the field.
Incoming Students
The mission of the Department of Psychology undergraduate program is to educate students about the major research findings and theories in the field of psychology and to train them to use an empirical approach for understanding human behavior. Whether you're a first-year student or transferring from another university, our program will provide you with broad exposure to the basic concepts, theories, findings, and ethical issues of psychology.
---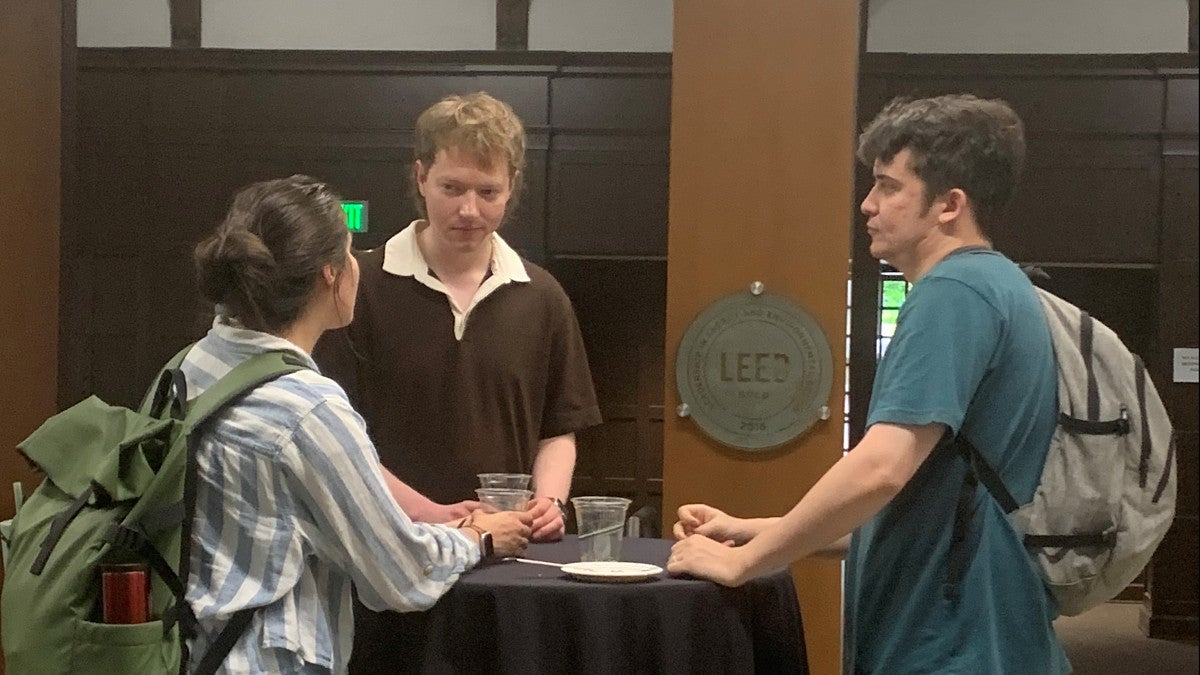 Current UO Students
Psychology is a highly interdisciplinary field that combines well with majors and minors from many other disciplines. An undergraduate degree in psychology provides the background for a broad range of careers, including social services, education, law, or graduate programs in psychology.
---
8
National or International Awards in 2022
300+
Bachelor's Degrees Awarded Annually
---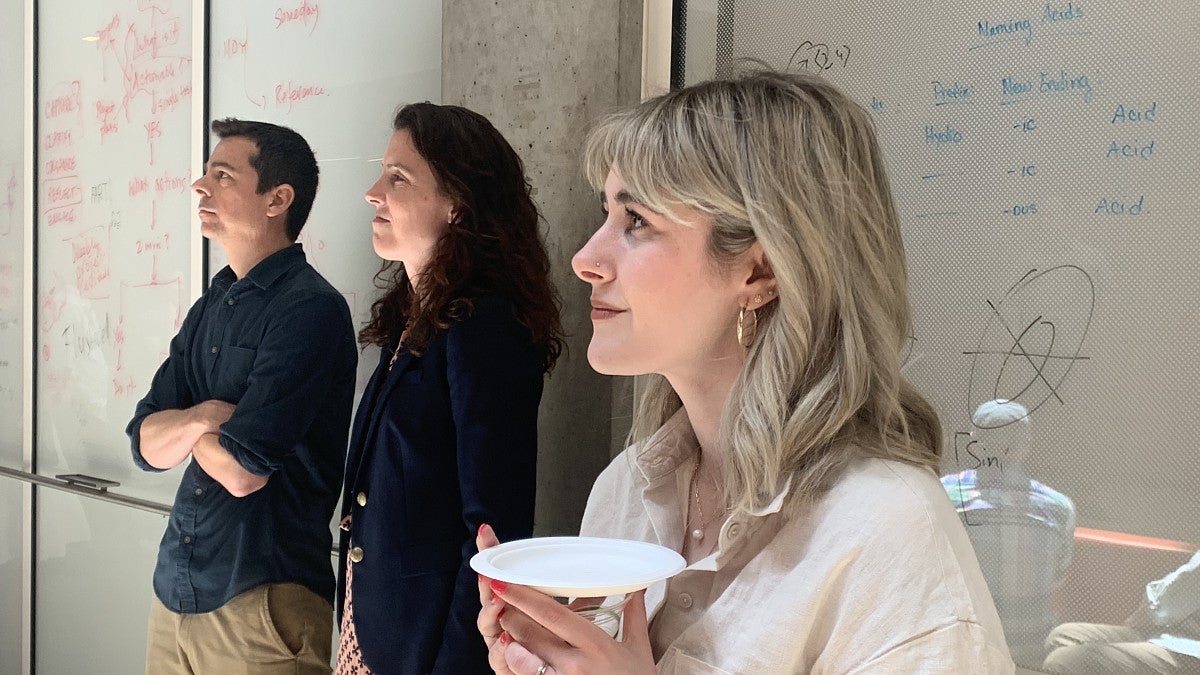 Graduate Programs
Our department has a low student-to-faculty ratio and a highly selective admissions process. Students from our graduate programs hold positions at major research universities such as Princeton, Vanderbilt, Yale and many others. Many go on to successful careers in public or private research organizations, data science, medical schools, government, and human service agencies.
---
Scholarships & Funding
Students within our department can apply for funding through a variety of scholarships and awards. We also offer graduate employment opportunities for students in our graduate programs.