Explore our Graduate Programs
The Department of Psychology graduate program is a highly collaborative, interdisciplinary, and selective program that prepares graduate students for a wide range of careers within universities, private research organizations, medical schools, government, and human service agencies. To support collaborative inter-area discussion, our department has clustered around intellectual communities that cross traditional research boundaries. Our faculty want to help students become independent scientists who can use the ideas and techniques in their fields to pursue important scientific questions.
Our Clinical Psychology Doctoral Program has been accredited by the American Psychological Association since 1958 and the Psychological Clinical Science Accreditation System since 2013. View Student Admissions & Outcomes Data for our clinical program.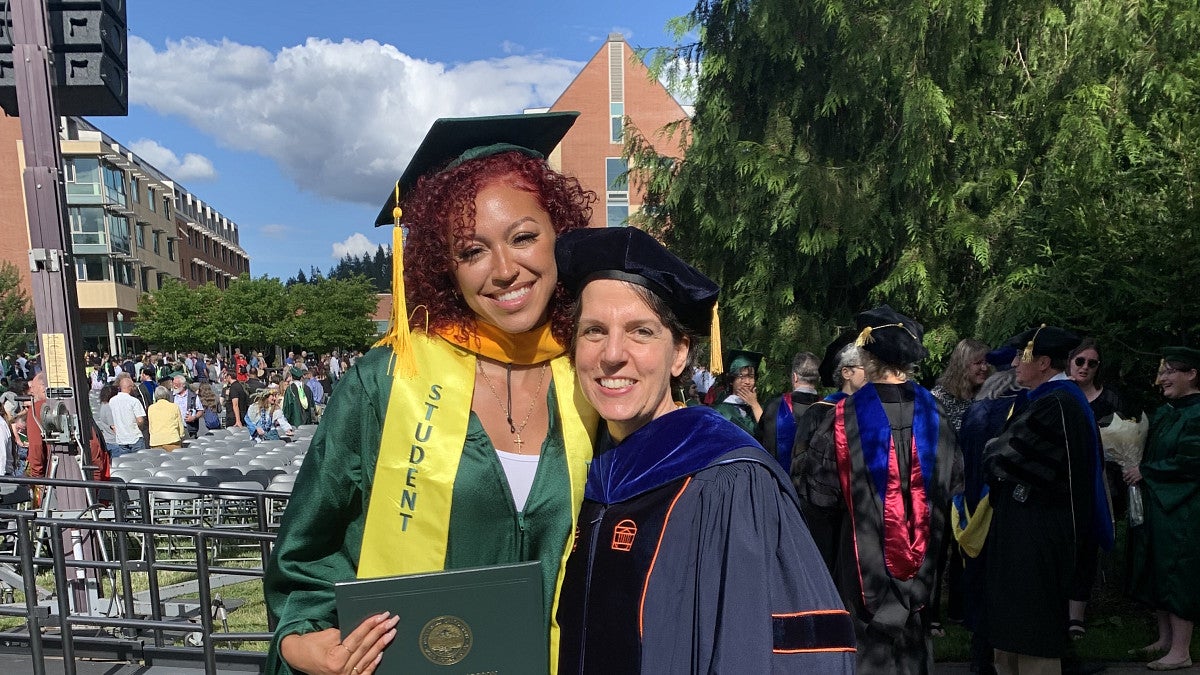 ---
Master's Degree in Psychology
We offer both an in-person master's program for self-motivated students interested in preparing for doctoral candidacy and an online master's program designed to empower current and future professionals in the social services fields.
Master's Degree Requirements
---
Doctorate Degree in Psychology
The goal of our doctoral program is to familiarize students with the theories and methods of psychology in their own and other specialties, preparing graduates to make original contributions in research, teaching, and applied work.
---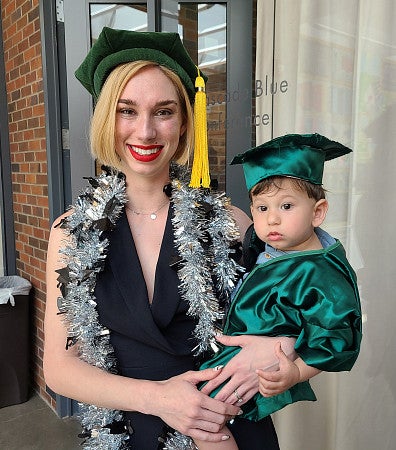 Research in a Family-Friendly Environment
"Not only did I get to follow my passion for perception research, but I was able to apply my work to the world of physics and human development. What I appreciate most was the extra flexibility and a family-friendly environment that the department provided in my last year, which allowed me to meet my professional goals with a new baby in tow.​"
—Kelly Robles​, PhD in psychology, '23
---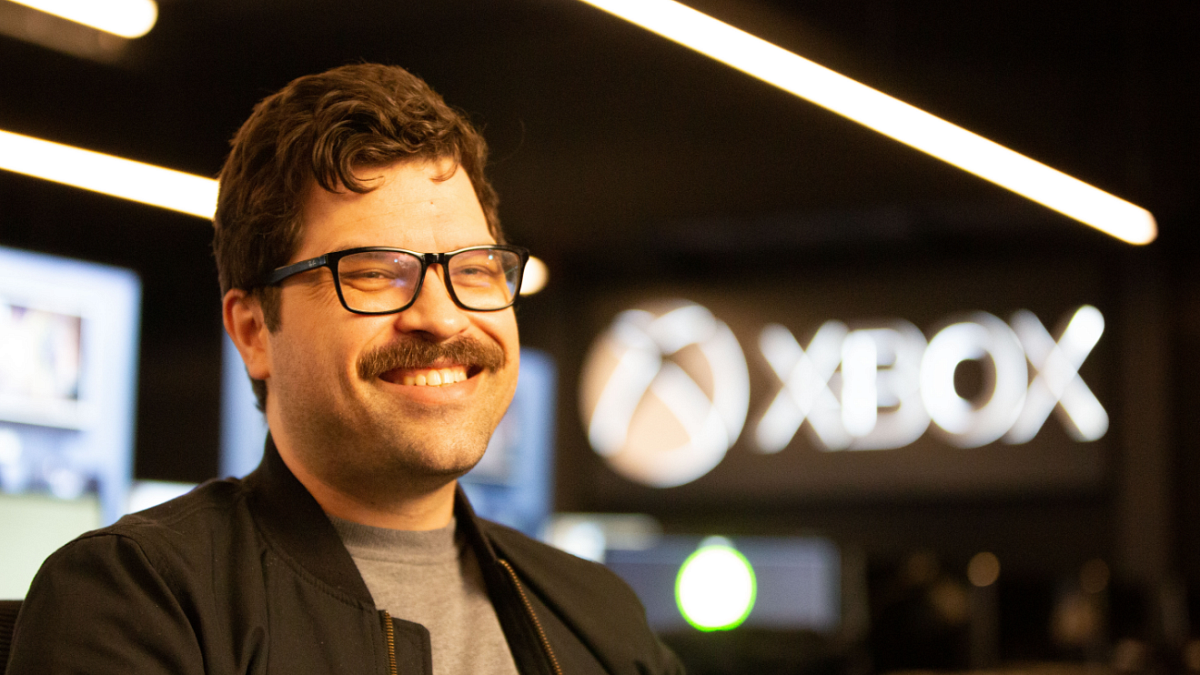 Prepare for the Professional World
Approximately half of our graduate students land positions within academia while others launch successful careers in a wide range of fields, from mental health to data technology. Discover where the Department of Psychology can take your career and how we help you get there.
Career and Professional Development
---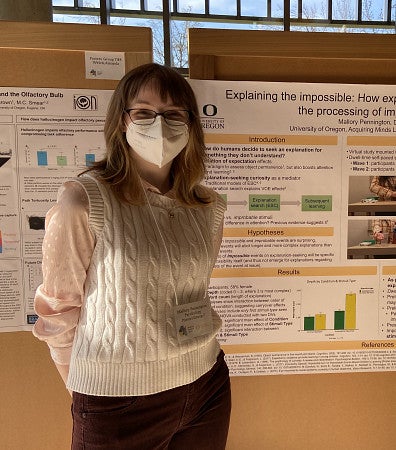 Personal and Professional Growth
"The Department of Psychology has provided me with numerous opportunities for personal and professional growth. Thanks to funding and support provided by the UO and the department, I was able to present my research on the processing of impossible stimuli at the Graduate Research Forum, where I received an Outstanding Poster Award!"
—Mallory Pennington, developmental psychology doctoral candidate, '27
---
Funding your Graduate Studies
Our graduate students can seek funding through a combination of teaching positions, research positions, fellowships, and additional awards.
---
---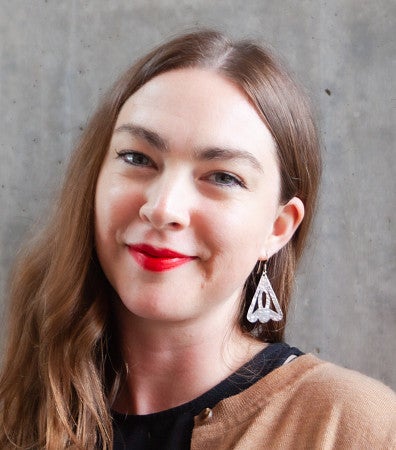 Community-Engaged Research
"I aim to improve clinical and health intervention delivery from within settings with limited resources and for historically under-resourced, under-served, and underrepresented groups. I chose the UO because of the program's focus on interdisciplinary collaboration, rigorous training in analysis and methodology, and faculty expertise in community-engaged research.​"
—Anastasia Browning-O'Hagan​, clinical psychology doctoral candidate, '27
---
Events