Research from our department has been honored at the White House and internationally recognized with awards like the Benjamin Franklin Medal in Computer and Cognitive Science. Our talented faculty and graduate students conduct cutting-edge research across five broad areas in psychology, representing multiple individual labs and collaborative institutes.
---
204
PEER-REVIEWED ARTICLES OVER THE LAST YEAR
---
Our Research Areas
 :
---
Our Research Labs
---
Center on Brain Injury Research and Training
The Department of Psychology is affiliated with the Center on Brain Injury Research and Training (CBIRT), which conducts research and training to improve the lives of children and adults with traumatic brain injury (TBI). The center's research focuses on developing interventions to improve outcomes related to education, employability, and quality of life, while its training activities promote the use of best practices among educators and other professionals who serve individuals with TBI.
---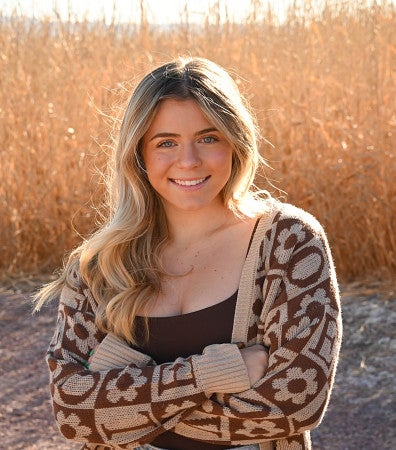 Endless Research Possibilities
"As an incoming undergraduate student, I had no idea the amount of possibilities I would have to be involved in research, act as a leader, or create close connections with professors. Now, three years later, I have served as a PSY303 peer tutor, worked in a developmental psychology lab, and created many connections with professors, graduate students, and faculty, some of whom are guiding me on the path to conduct my own research later this year! I couldn't be more thankful for the diverse set of experiences offered to me as an undergraduate student in the psychology department."
–Kaitlyn Henner, psychology major, '24
---
---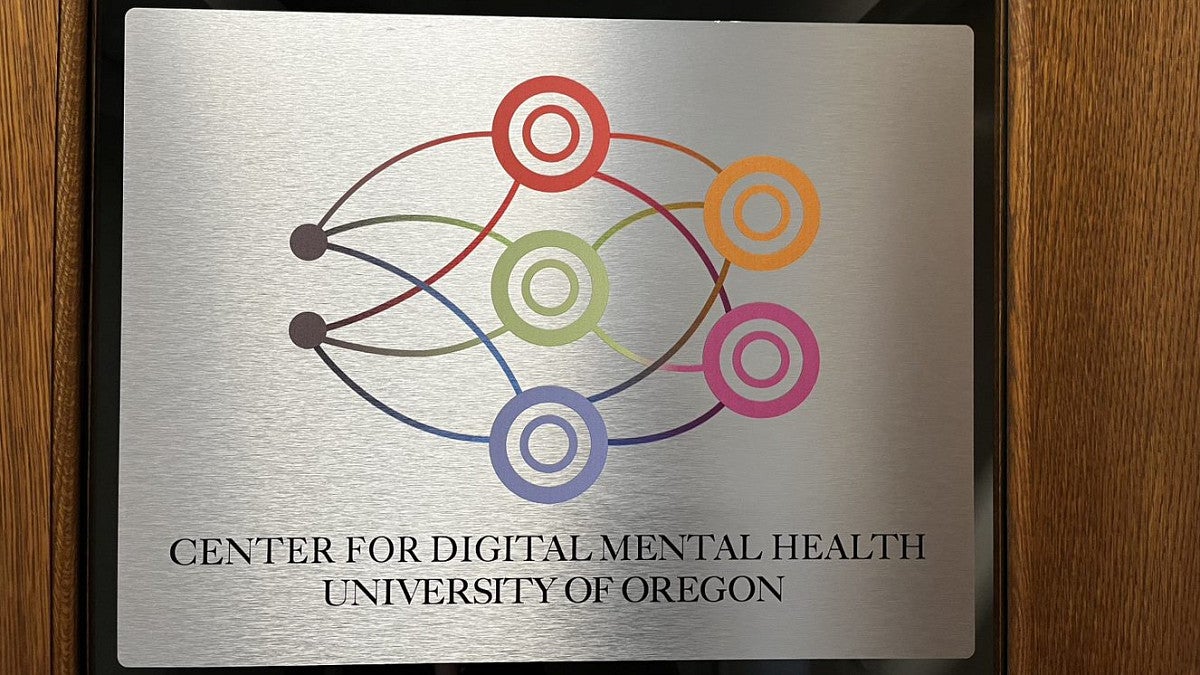 Research Across Disciplines
The Department of Psychology collaborates with experts across a variety of fields through several collaborative interdisciplinary research institutes. Students also have the opportunity to engage in research as volunteer participants through the Human Subjects Pool.
---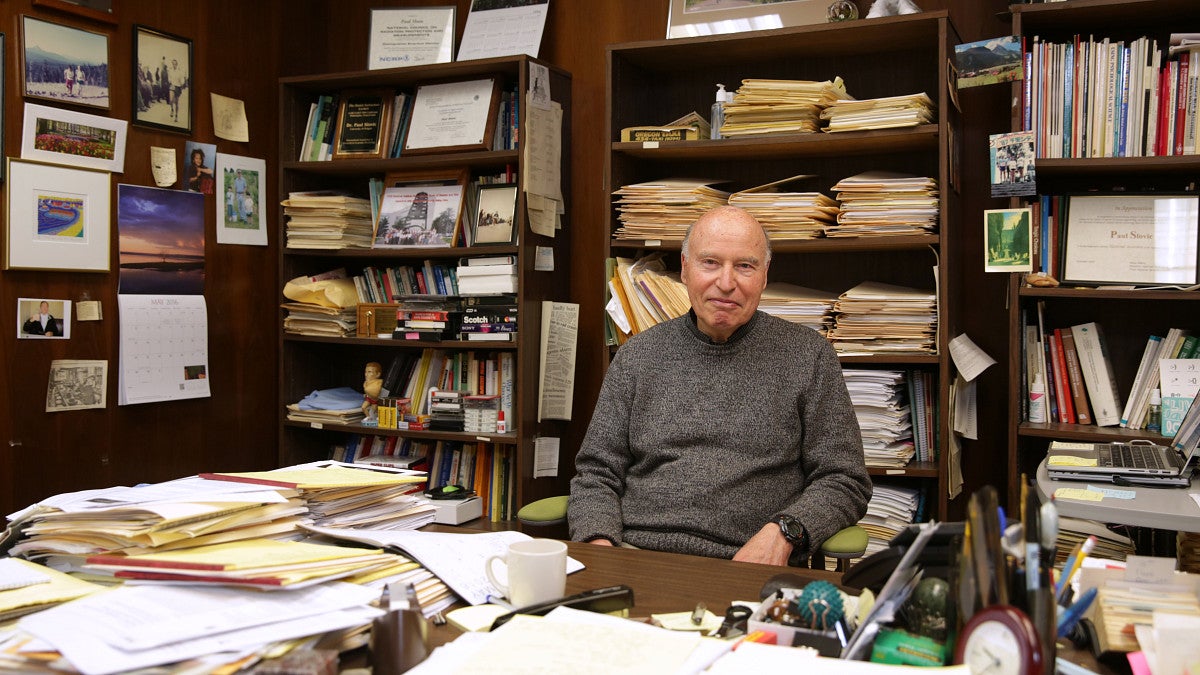 Recent Publications
Recent research by Psychology faculty includes a variety of topics relating to racism and prejudice, sleep patterns, conspiracy theories, and neurocognitive development.
---
News