Why Study Psychology?
The study of psychology helps students gain a deeper understanding of the human condition. Why do people act the way they do? What is the human brain capable of? What shapes our personality? How do we learn and change throughout our life? The mission of the Department of Psychology undergraduate program is to educate students about the major research findings and theories in the field of Psychology and to train them to use an empirical approach for understanding human behavior.
---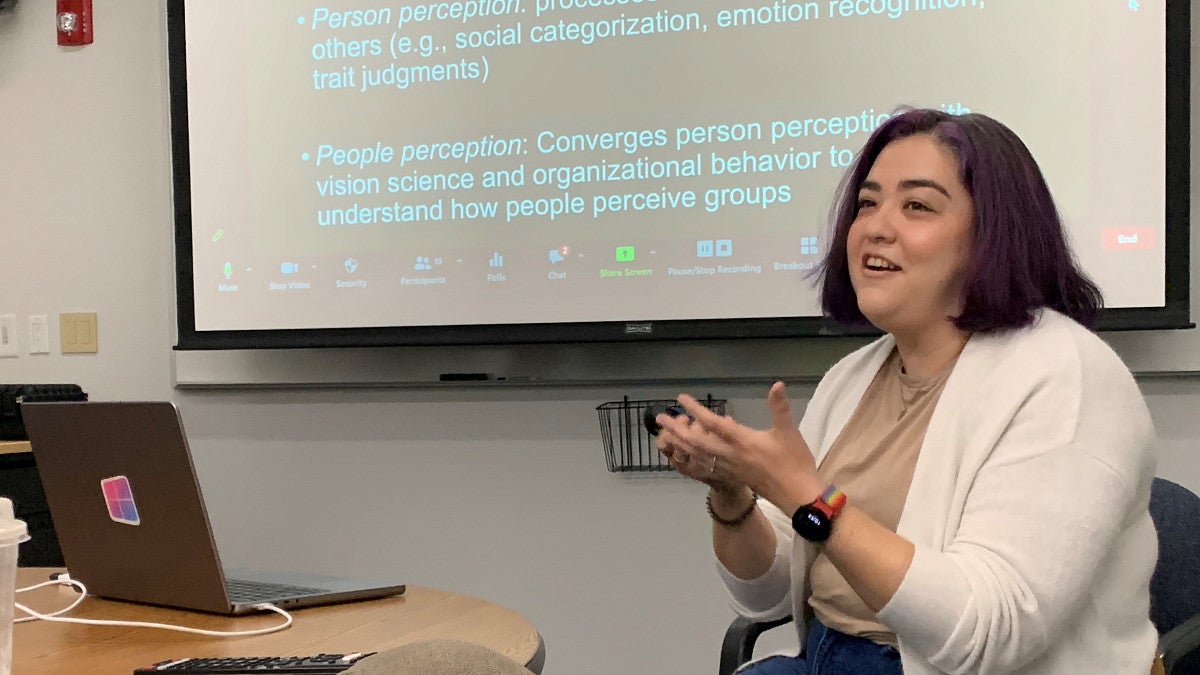 Major in Psychology
Our students receive a solid grounding in the scientific method through hands-on research opportunities. Specifically, the psychology program endeavors to provide students with:
Broad exposure to the basic concepts, theories, findings, and ethical issues of psychology. 
Education in the scientific method including hands-on research opportunities.
Strong critical thinking and written communication skills, including the ability to evaluate and convey the evidence for claims regarding human behavior.
Applied experience through internship and practicum opportunities at partnering community organizations.
---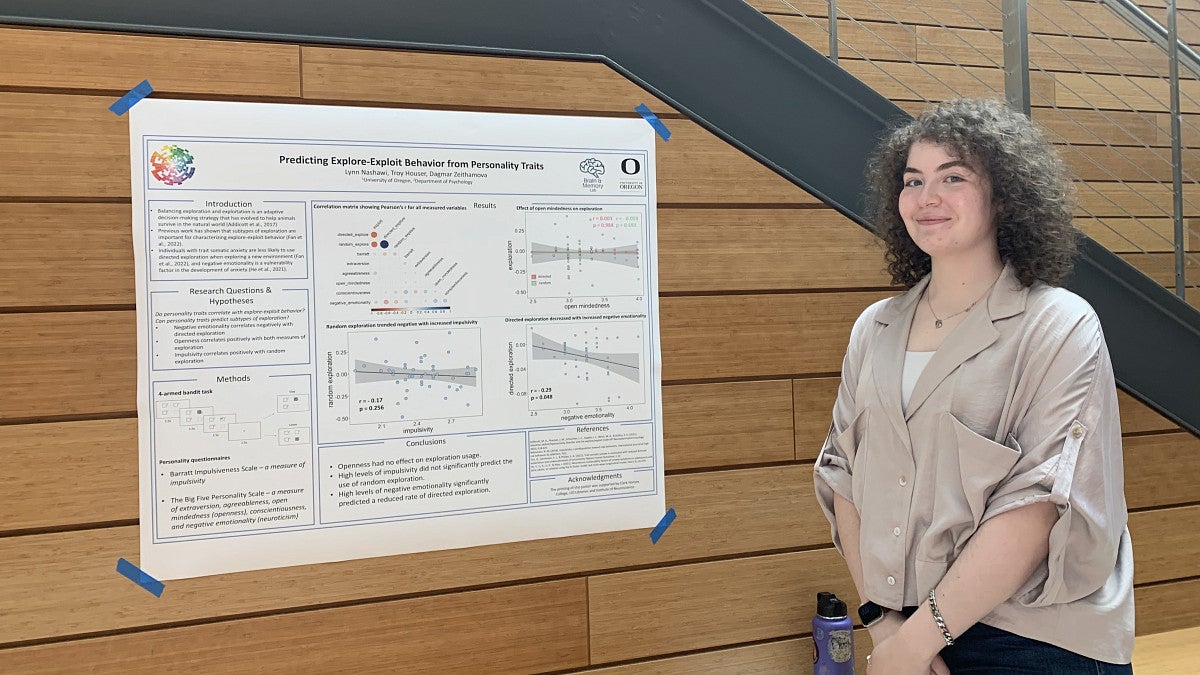 Honors in Psychology
Honors students obtain valuable experience in designing, carrying out, and writing up a substantial project for the senior honors thesis. Both experiences lead to stronger faculty recommendations for future training.
---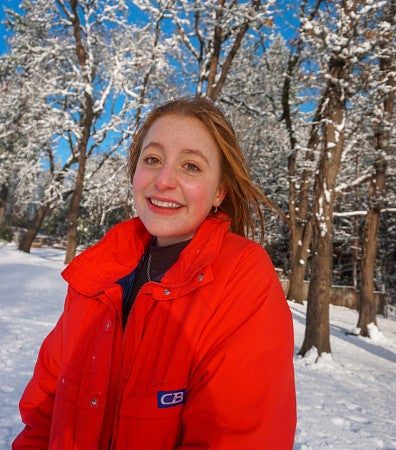 Conducting Lab Research
"Since the end of my sophomore year, I've been a research assistant in the Cognitive Dynamics Lab, where I've learned a great deal about the nitty-gritty behind the scenes of data collection! In addition, I am conducting research for a psychology honors thesis in the Social Cognition Lab, which has given me an abundance of knowledge about all the stages of research. Being a part of both labs has greatly enriched my educational experience and taught me about different ways to understand the world cognitively."
—Sophia Mauelshagen, psychology major, '23
---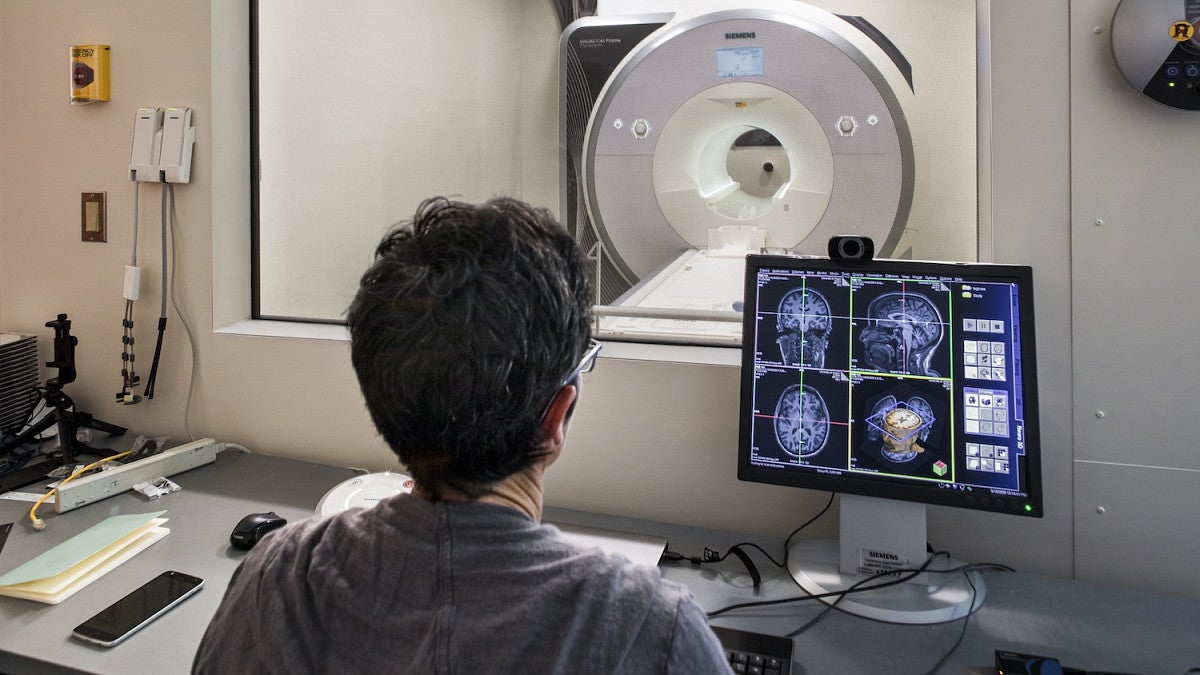 Get Real-World Experience
Gain a competitive edge within your chosen career by developing practical job skills in the field. Psychology students can apply their skills and extend their learning beyond the classroom through faculty-led research projects, practicum placements, and other hands-on learning opportunities.
---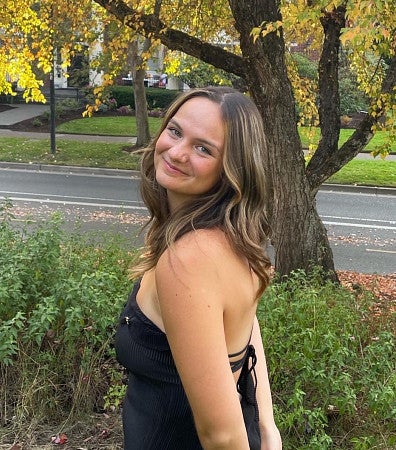 Preparing for Life after College
"My experience in the psychology department has been filled with insightful professors, numerous opportunities to grow, and helpful peers. Through being a department peer advisor, I have been able to expand my skills and learn more about the avenues of the psychology major. I am thankful that through my experience in the department, I feel ready to take on life after graduation."
—Aly Weir, psychology major, '23
---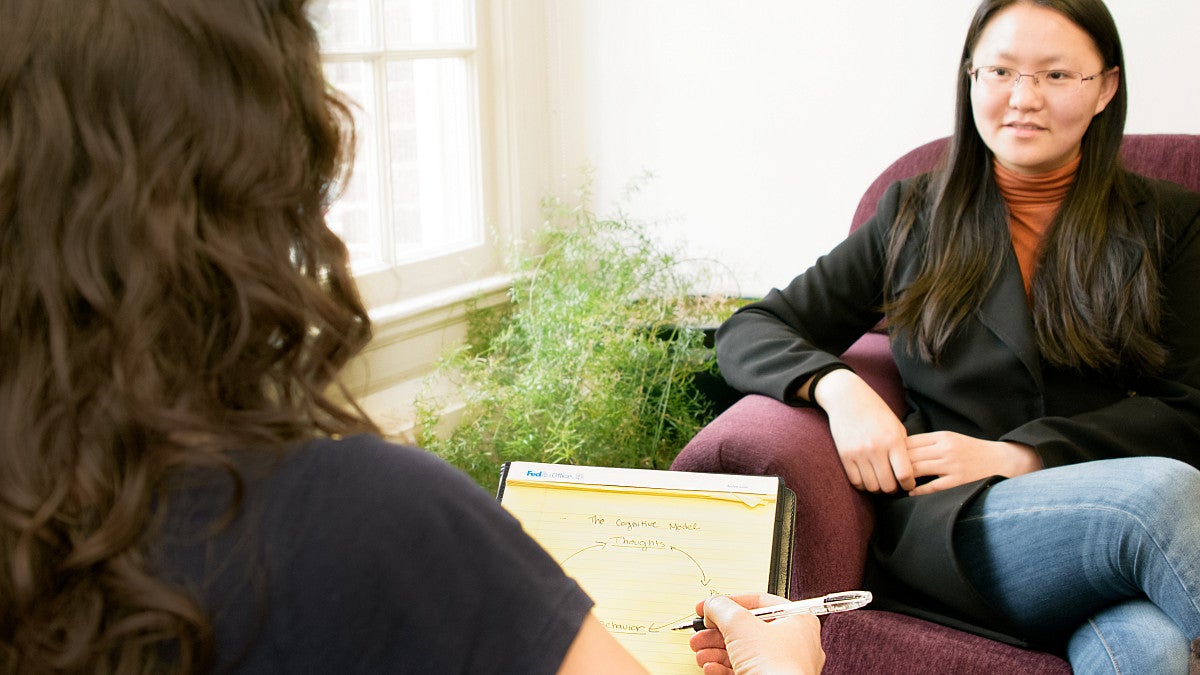 What You Can Do with a Psychology Degree
A Psychology degree provides a solid foundation in the major research findings and theories within in the field of psychology and trains you to use an empirical approach toward understanding human behavior. You'll develop a diverse skill set that prepares you to work in many fields. Learn about possible careers and actual jobs our alumni have landed.
---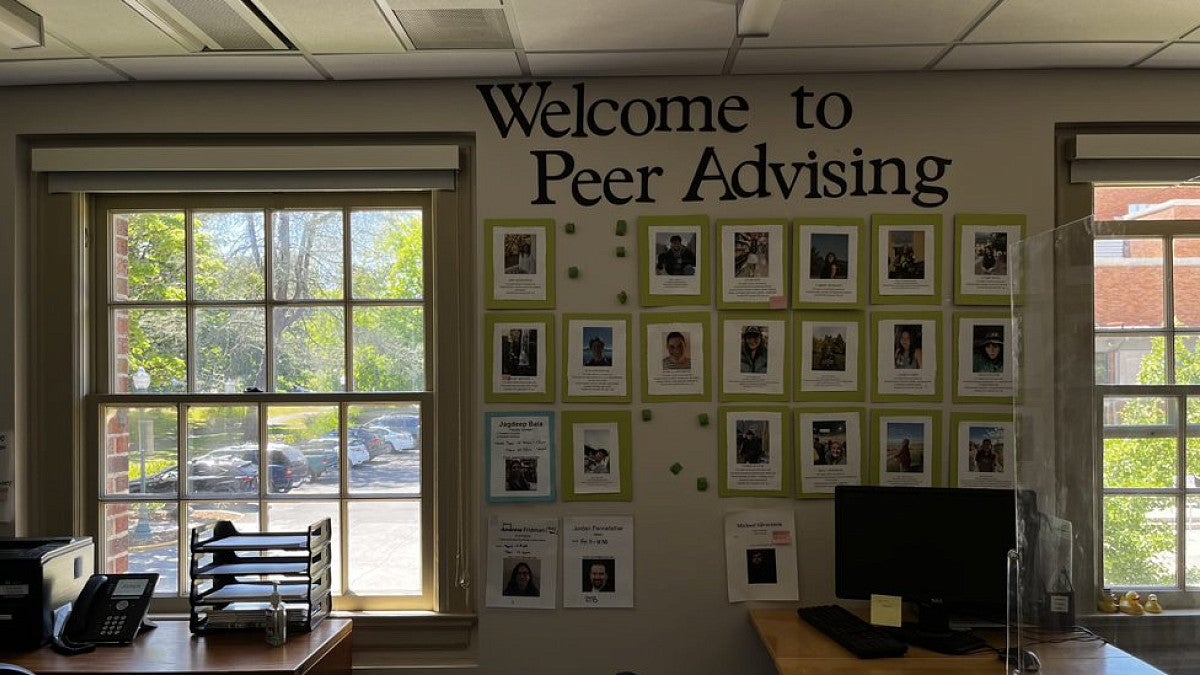 Advising and Academic Support
Our peer advisors, graduate student advisors, and faculty advisors are available throughout the academic year to help you explore experiential learning opportunities, prepare for graduate school, or pursue your career goals. Make an advising appointment or take advantage of our drop-in hours.
Departmental Advising and Support
---
Scholarships and Awards
Psychology majors can apply for many different scholarships and awards through the UO College of Arts and Sciences, which offers both financial need and academic merit scholarships. The Department of Psychology also offers funding through the Leona Tyler Scholarship and the Alice Thompson Scholarship.
Explore Scholarships and Awards
---
Events