All students in the Department of Psychology participate in and collaborate on research as part of the academic course sequence. The psychology major affords students great flexibility in selecting upper-division courses to fit individual goals and interests.
---
The University of Oregon course catalog offers degree plans and a complete list of undergraduate and graduate courses in the Department of Psychology.
---
Featured Courses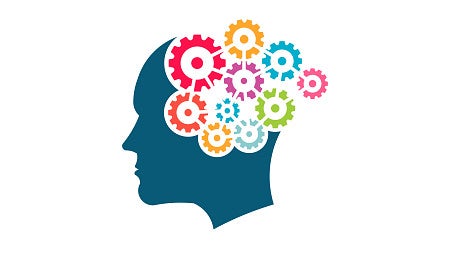 PSY301 Scientific Thinking in Psychology
Instructors: Jordan Pennefather, Caitlin Fausey
This course examines fundamentals in the empirical study of human behavior, including hypothesis formation, experiment design, behavioral data basics, and critical evaluation of scientific claims.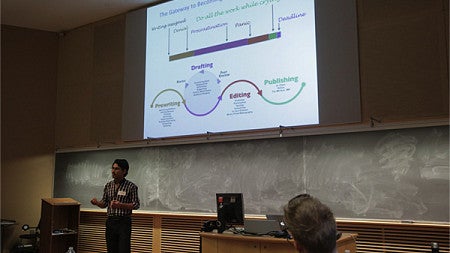 PSY304 Biopsychology
Instructors: Matt Smear, Paul Dassonville
This course focuses on relationships between the brain and endocrine activity and behavior. Topics include sensation, perception, sexual behavior, drug effects, eating, drinking, sleeping, dreaming, and learning.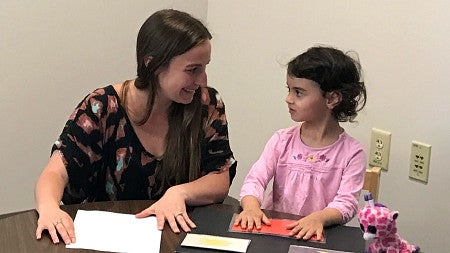 PSY480 Development and Psychopathology
Instructors: Jen Ablow, Elizabeth Skowron
This course explores the biological and environmental factors that shape normal and abnormal development. Including an analysis of how family functioning affects psychopathology and resilience in children and adolescents.