You can do just about anything with a degree in psychology. Coursework through the College of Arts and Sciences allows you to obtain a wide range of skills and abilities, including critical thinking, verbal, writing, analytical, and research skills. The psychology degree also affords a scientific understanding of human behavior and its related scientific methodologies. This diverse skill set thus prepares you for a multitude of career paths.
Undergraduate degrees in psychology can be applied to entry-level positions that utilize analytical, writing, and verbal skills in various fields such as business, education, health, and human resources. Graduate work in psychology is required for many careers in fields such as clinical, counseling, education, forensic, health, industrial/organizational, research, school, and sports psychology.
In addition to advising within the Psychology department, there are many campus resources to help guide your career search.
---
Alumni Careers
Our graduates have used their training to find success in careers across a number of different fields. Below is a sampling of positions our alumni have held.
Account manager
Recruiter
Counselo
Psychiatric technician
Volunteer coordinator
Treatment team member
Inventory manager
Life skills assistant
Relief worker
Buyer
Lab manager
Child manager
Neuroscience source analyst
Physical therapy aide
Research and counseling
Administrative support specialist
Liability and coverage investigator
Vocational manager
Special education coordinator
Marketing specialist
Personal agent
Behavioral support specialist
Project manager
Owner
Therapy assistant
Case manager
Behavioral therapist
Account representative
Recruiting coordinator
Assistant women's lacrosse coach
Occupational therapist
Mental health assistant
Editorial assistant
Production manager
Site lead
Event and race director
Lab coordinator
Analytical chemist
Case manager and mentor
iOS developer
Chemical dependency counselor
Career consultant
Operations coordinator
Resource consultant
Protective services
Office manager
Organization development specialist
Research assistant
Eating disorder therapist
Children's ministry
---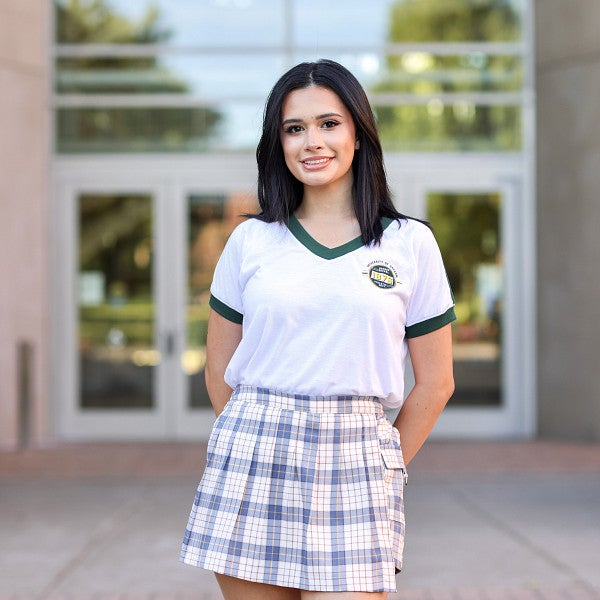 "The moment I committed to the University of Oregon I knew I wanted to be a psychology major. What I was not expecting to be a part of was the interesting research of neuroscience and developmental psychology. Psychology helped me see how law is a field of multidisciplinary research that has to do with a far wider scope of the human behavior than I initially thought. The psych major at UO helped me develop a unique research approach that is now impacting my legal research as a current law student."
—Arianna Valencia, psychology major, '23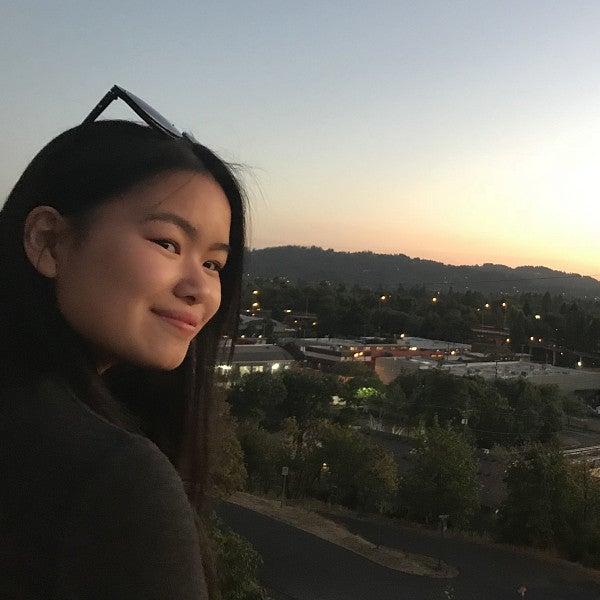 "Psychology is a broadly applicable major that has allowed me to pursue multiple different passions in several fields during my time at UO and in my post-graduate career. Whether it be as a research assistant for two labs, an academic advisor for peers, leading UO's psychology honor society Psi Chi, or learning to brew at a brewery, psychology has helped me succeed inside and outside of academia. After my gap year, I plan to pursue graduate school in either the states or Europe."
—Maya Means Ordway, psychology major, '22
---
Why Study Psychology?
Read about examples of career paths and actual alumni jobs.