The Department of Psychology supports hands-on learning experiences that add a real-world dimension to your education while setting you apart from other college graduates. From faculty-supported practicum placements to research in one of our many laboratories and collaborative institutes, our students have plenty of opportunities to apply their learning outside of the classroom.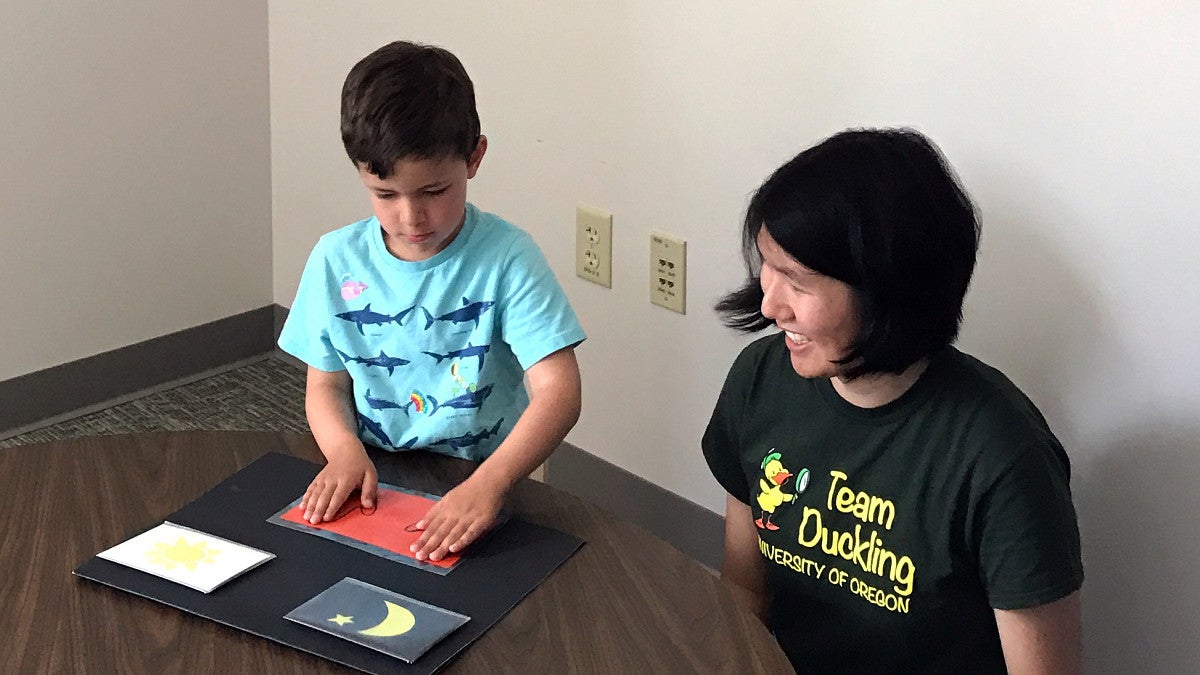 Apply Your Skills in the Real World
Practicums allow students to earn credit while gaining hands-on experience in a specific area of psychology. We encourage all psychology majors to participate in our internship program through a variety of opportunities in the fields of mental health, developmental psychology, sports psychology, family-based social services, and advocacy and restorative justice.
---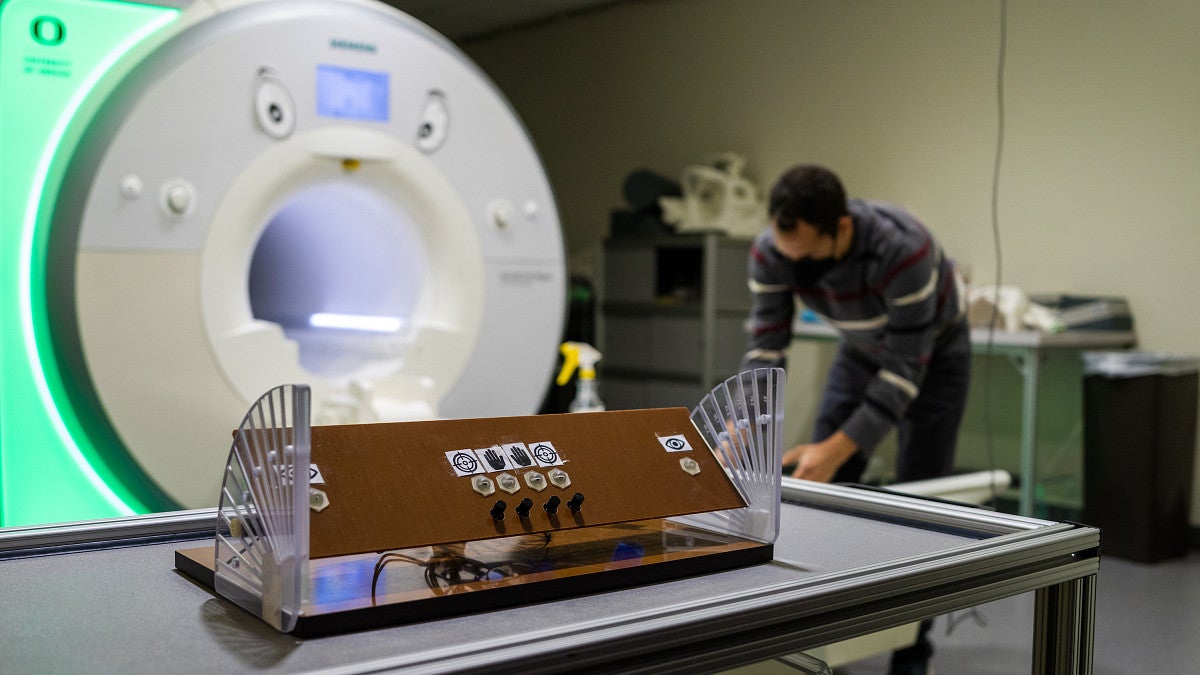 Get Involved in Research
We offer many opportunities for psychology students to participate in research laboratories. Working as a research assistant and earning research credit is highly advised for all students interested in attending graduate school or completing an honors thesis project.
---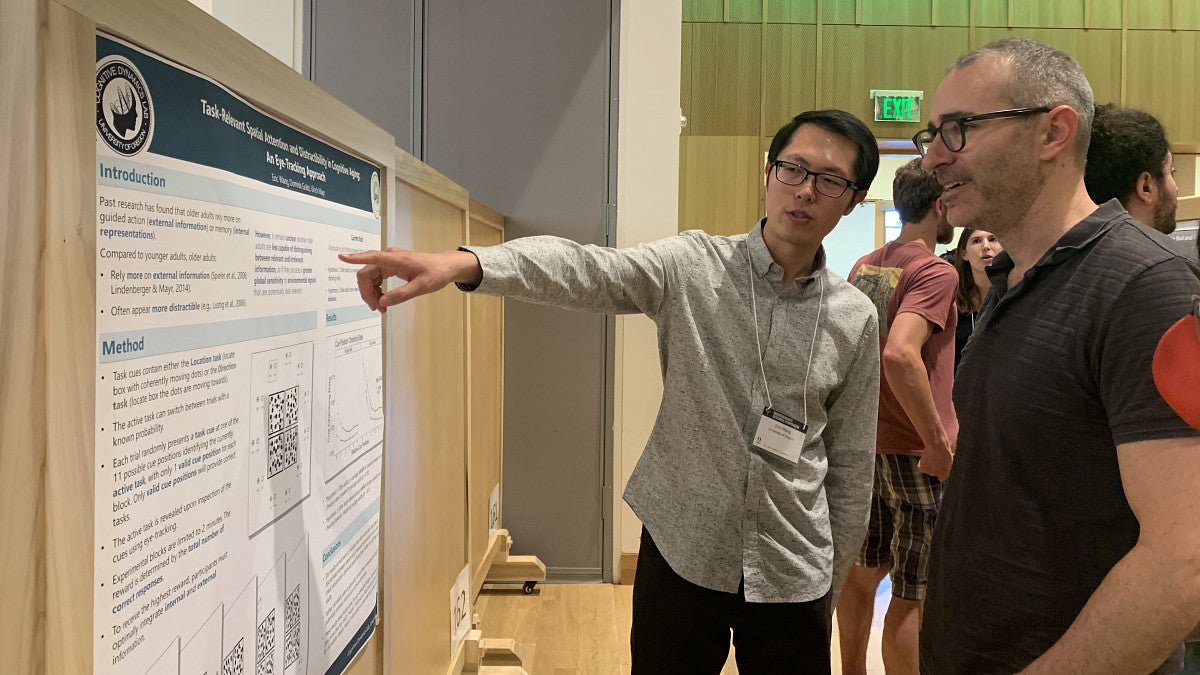 Showcase Your Work
Psychology majors have the opportunity to present a research project either as an honors thesis or as part of the Undergraduate Research Symposium.
Publications and Creative Work
---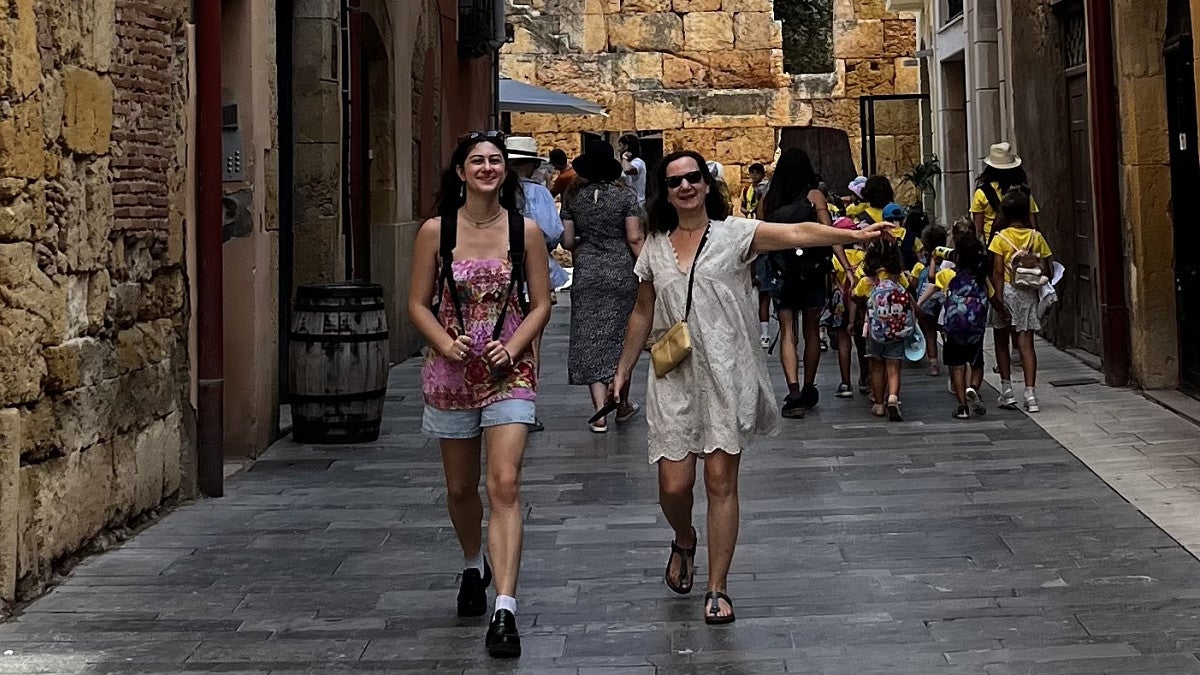 Travel and Study Around the World
Studying abroad for your psychology major, another minor, or to satisfy electives and general education requirements will set you apart when entering the job market or graduate school. Study and intern abroad experiences are available during the summer or academic year to fit into your academic plan.
---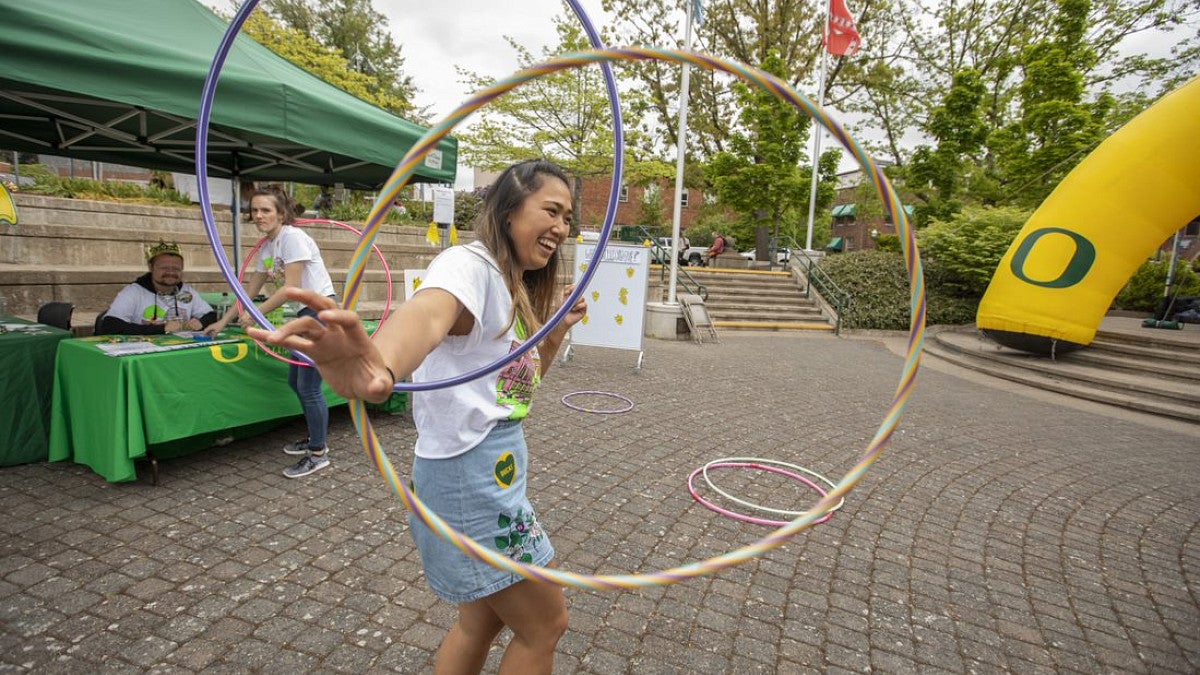 Connect with Peers in Psychology
Augment your studies and enhance your resume by participating in Psi Chi, the international honor society in psychology. The society is open to both undergraduate and graduate students who are pursuing the study of psychology.
---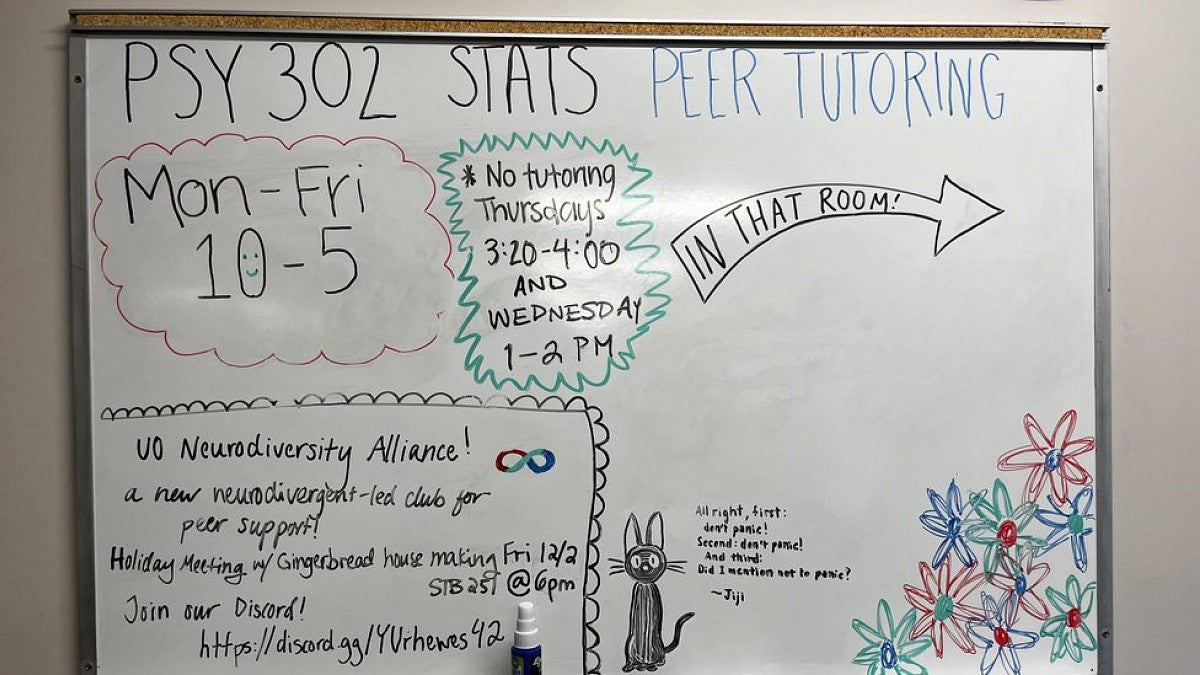 Become a Leader in Your Field
Develop critical competencies and prepare for your future career through several co-curricular leadership opportunities. Psychology students can gain teaching experience, practice their public speaking experience, and strengthen their skills in statistics.