Our alumni have launched successful careers in a variety of fields, including public or private research organizations, medical schools, government, and human service agencies. Graduates of our programs also hold positions at some of the top higher education institutions.
Higher Education Careers
Universities of California at Berkeley, Davis, and San Diego
San Francisco State
Brown University
University of Chicago
University of Colorado
Harvard
Indiana University
University of Iowa
Loyola University
University of Massachusetts
University of Minnesota
University of New Mexico
New York University
Ohio University
Penn State
Princeton
Stanford
University of Utah
Vanderbilt
University of Washington
Yale
Careers in Industry
Director of data science, Happy Money
Technical program manager, Meta
User experience researcher, Xbox Team
Director, Center for School and Student Progress at NWEA
Research analyst, Alaska Department of Education and Early Development
Research analyst, Oregon Department of Human Resources
Director of enrollment research and analytics at San Diego State University
Assistant director of assessment and research, University of Oregon Division of Student Life
Research scientist, Kaiser Permanente
Engineer, Apple Corporation
Senior data scientist, iSpot.tv
Clinical psychologist, New Mexico Veterans Affairs Healthcare System
---
Professional Development Resources
The University of Oregon offers a multitude of professional development resources for graduate students. Whether you are interested in pursuing a career in or outside of academia, students can seek career counseling and exploration, resume and CV reviews, interview preparation, teacher training and certificates, graduate workshops, and more.
---
Meet the Graduate Coordinator
Lori Olsen
ASU4 Graduate Coordinator
Email: lolsen@uoregon.edu
Phone: 541-346-5060
Office: 137 Straub Hall
Office Hours: 8:00am-5:00pm
Directory Profile
---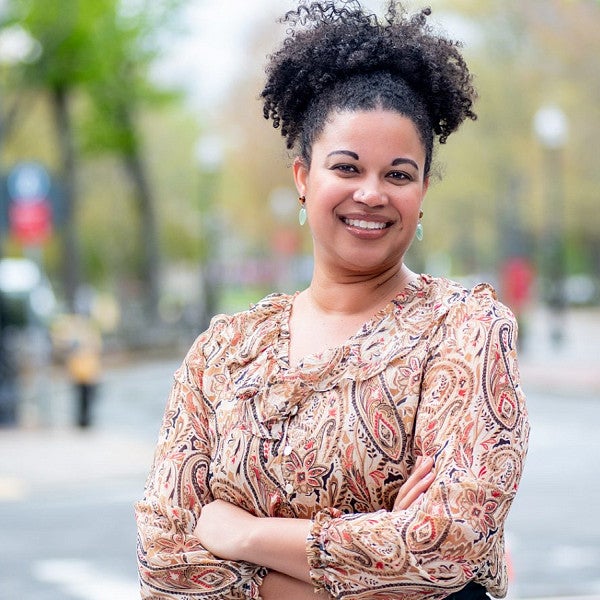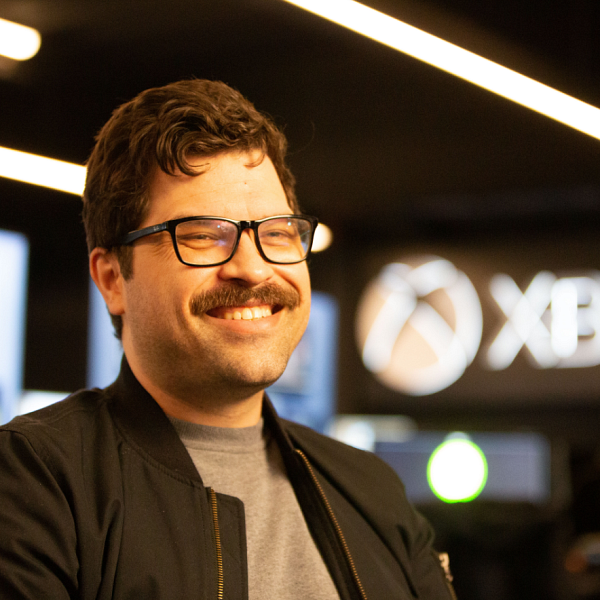 "The years of research experience I received during my PhD in psychology and cognitive neuroscience at the University of Oregon did a great job at preparing me for an industry career as a user experience researcher. In this role, I effectively operate as an applied research psychologist, and at a high level the work I am doing is somewhat similar to what I did during my degree. I am confident I would not have gotten into this field had it not been for all the research mentorship and training I received at the University of Oregon!"
—Pablo Morales, PhD in psychology, '18
"The program gave me the tools to contribute to cutting-edge research in my field. It also allowed me the freedom to fail, to blend disciplinary perspectives, and to practice my own style of teaching. I am grateful for those years of professional development."
—Alex Garinther, PhD in psychology, '21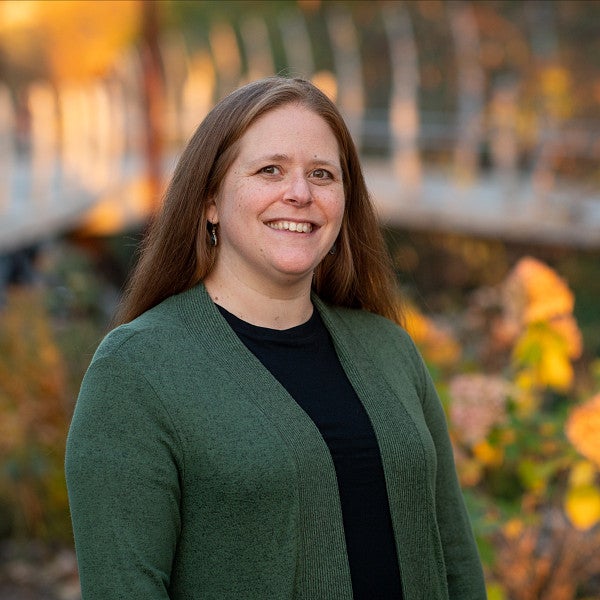 "As a first-generation, non-traditional student, my undergraduate training in the psych program introduced me to academic research for the first time, enabled me to design and carry out my own project, and helped me realize how much I enjoy research. During my PhD, I was introduced to new ideas about how to explore the various ways that caregivers support infants' learning and the importance of considering the everyday contexts in which this learning occurs, which has strongly shaped my current research and prepared me for a successful career in academia.​"
—Jessica Kosie, PhD in psychology, '19