Why Study Human Physiology?

"The physiology of today is the medicine of tomorrow."
– Ernest Henry Starling, Physiologist
Human Physiology is home to students who desire strong training in the human body and condition that will prepare them for careers in medicine, allied health professions, and biomedical research. At the undergraduate level, future researchers, educators, physicians, physical therapists, and other health care providers receive comprehensive, multidisciplinary training in the physical, biological, and chemical sciences. The coursework prepares students for entry into most professional health care-related programs. In addition to requiring completion of the core science courses, students are challenged to question critically, think logically, and communicate clearly.
---
---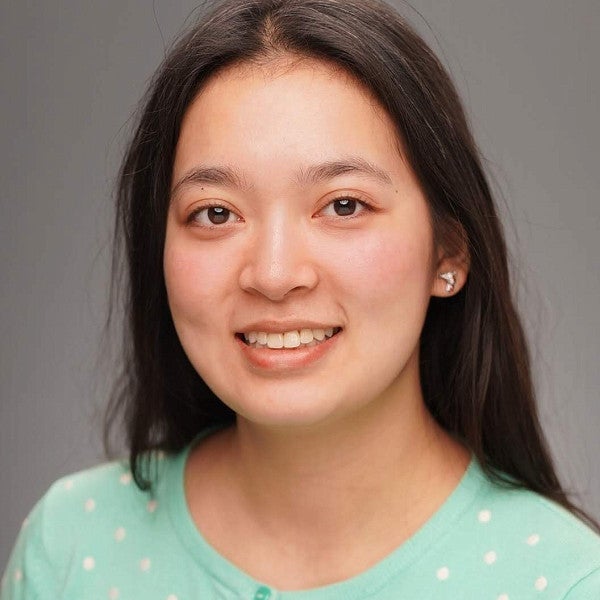 Hands-On Learning
"I currently work as a procedure room technician and medical assistant. It's awesome that I get to apply what I have learned in the Human Physiology program at work."
—Emily Ma, Human Physiology, current undergraduate student
---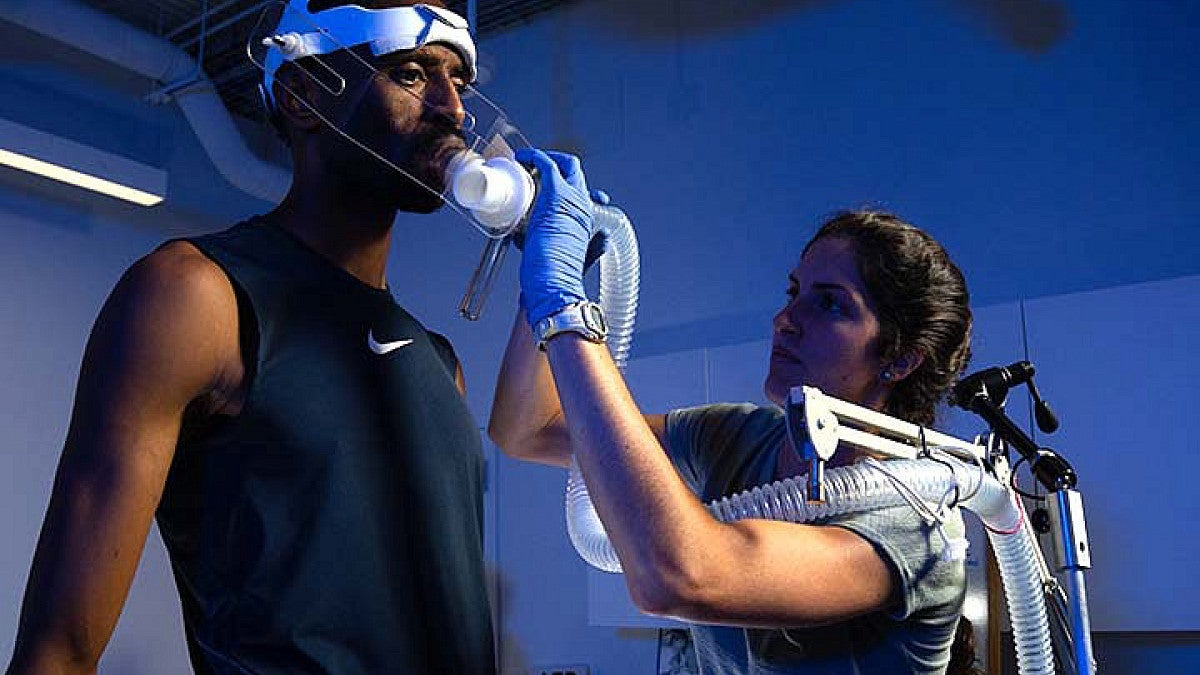 Real-world Experience
Students test physiologic functions on themselves in physiology labs and use human body donors as anatomical models in anatomy labs. After taking our classes, students can apply to be learning assistants to help on the teaching team of future classes. Students can receive credit for research, internships, and practicums.
---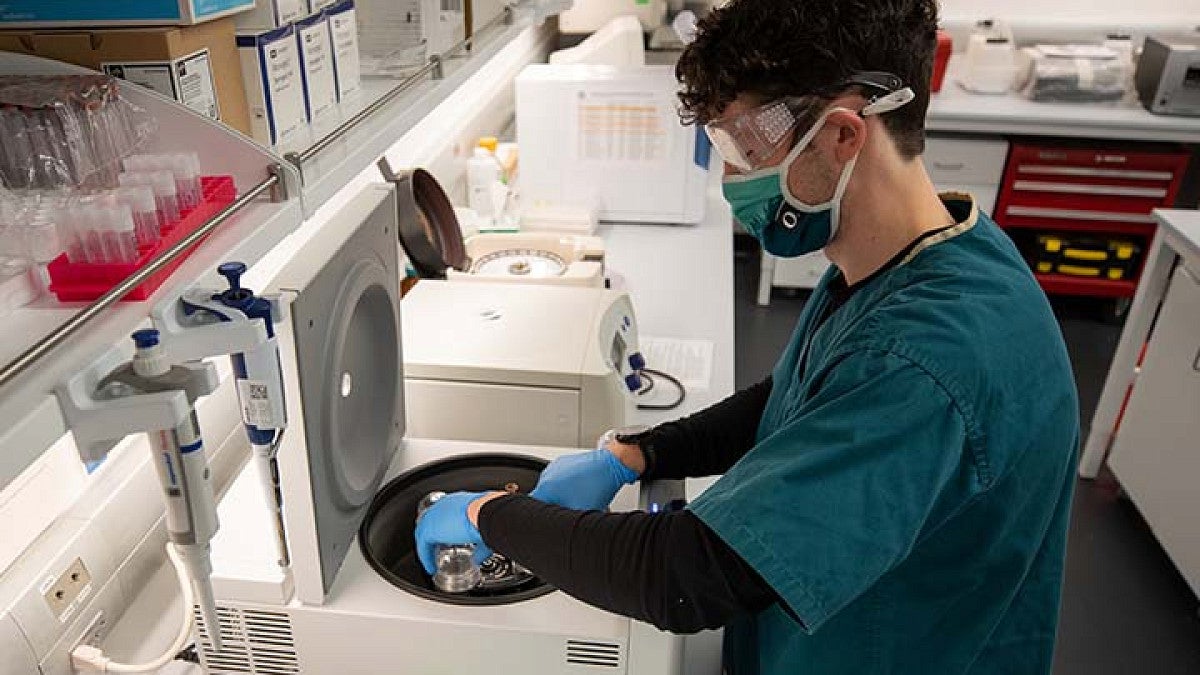 A Human Physiology Degree Leads to a Career
The major can prepare you to work in many fields. Learn about possible careers and hear from alumni.
---
Scholarships and Awards
Learn about ways to apply for funding through the Human Physiology department.
Explore Scholarships and Awards
---
Advising and Academic Support
Schedule an appointment, find important department forms, and get answers.
Departmental Advising and Support
---
Events