Our PhD program provides classroom and research experiences, helping students grow into professionals equipped with the experience to be great researchers. Providing students with an in-depth understanding of human physiology and advanced research skills is our hallmark. Our department houses state-of-the-art equipment, furthering our understanding of the physiological process.
---
Doctorate Degree
A PhD in Human Physiology is the pathway to a broad range of careers in university level research and teaching. Our PhD program provides students with the opportunity to grow as university-level educators, and it stands out for its exceptional classroom and research experiences. Each PhD student works closely with a faculty advisor, who helps mentor them on the development of their research skills and career plans.
---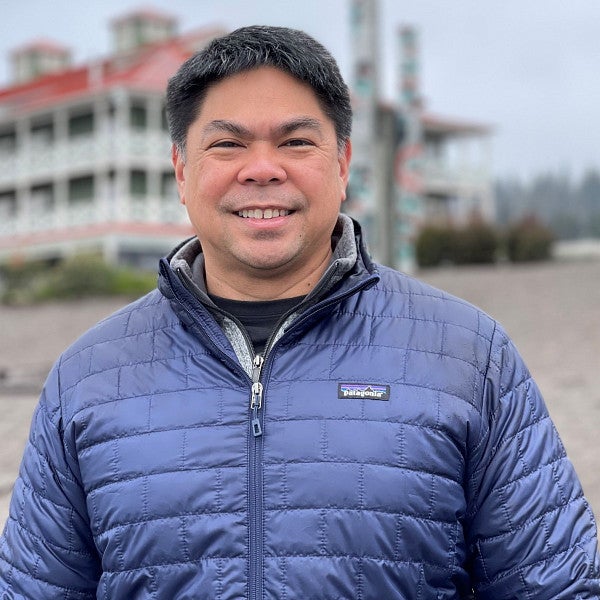 Your Path to Success in Human Physiology
"I am very grateful for my education at the University of Oregon. The doctoral program in the department of Human Physiology allowed me to develop skills needed for both research and teaching. I graduated feeling well prepared for my career in academia."
—Jun San Juan, Human Physiology, '09
---
Courses
From research to individualized programs, your time in the Human Physiology doctorate program will give you the necessary skills to step into the career you want. Our faculty have expertise in a broad range of areas, from the subcellular, cellular, organ system to the whole-body level. Students are also encouraged to present their research at UO events, along with regional, national, and international conferences. Explore the opportunities across the graduate program below.
---
Funding Your Graduate Studies
The human physiology graduate program offers multiple opportunities for funding. In order to be eligible for scholarships, applicants must be currently pursuing a doctoral degree at the UO, hold a GPA of 3.5 or higher, and have attended the UO for more than one year or have earned at least 27 credits. Additional support can stem from teaching or research, and many of our students work with their advisors to apply for external fellowships.
---
Prepare for the Professional World
Students who complete their PhD through the human physiology graduate program go on to great success in the world of practical healthcare or research. Half of our alumni go on to postdoctoral fellowships, and many others go on to university faculty positions that balance a combination of both research and teaching.
Career and Professional Development
---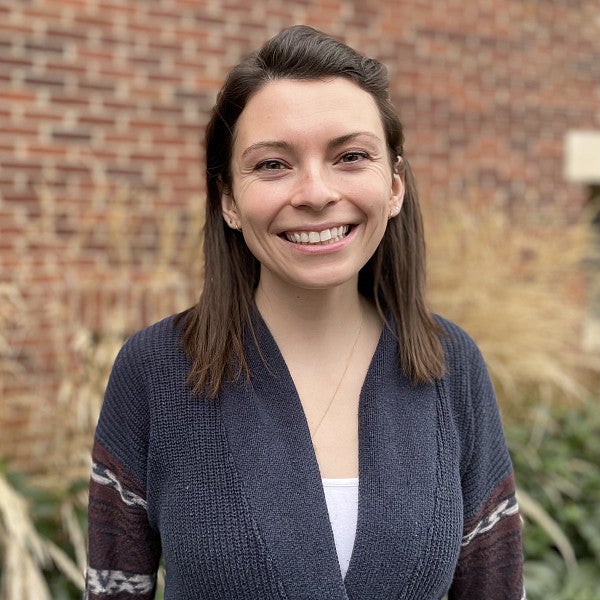 Finding Community in Human Physiology
"As I considered different graduate schools, it was really important to me to find a program with a strong sense of community. Human Physiology places a strong emphasis on developing this community through orientation and teaching workshops, regular department-wide seminars, and a common sequence of classes for all first-year graduate students taught by different department faculty members. I was fortunate that some of my fellow graduate students in different research areas soon became my close friends."
—Emily Larson, Human Physiology, current graduate student
---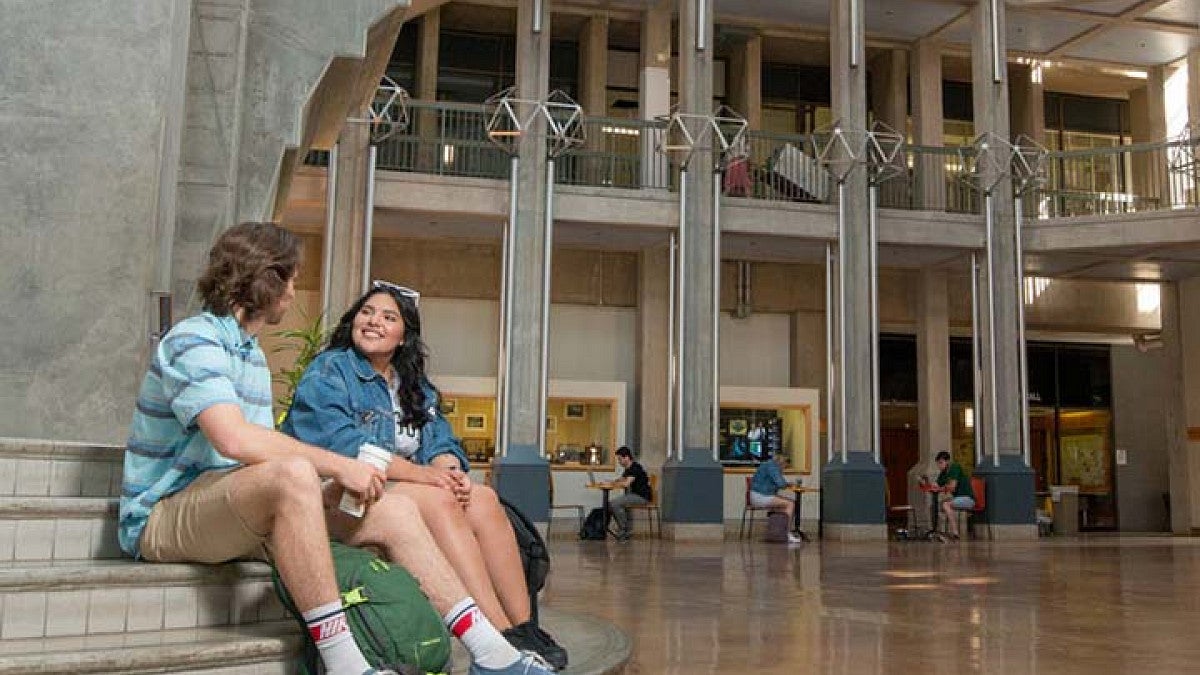 Our Graduate Students
Because of the relatively small size of our PhD program, students are able to connect easily during their time at the UO. They work closely together through teaching undergraduates and build a community through their research projects or exploring everything Eugene has to offer.
Resources for the Graduate Community
---
Events