Professional Pathways in Human Physiology
In our department, Human Physiology students build a foundation for future employment in hospitals, outpatient clinics, private practice, nursing and residential care, sports and fitness, rehabilitation centers, physician offices, hospice, education, government health agencies, or the research and biotech industries, and more.
Why study Human Physiology? Read about examples of career paths and actual alumni jobs.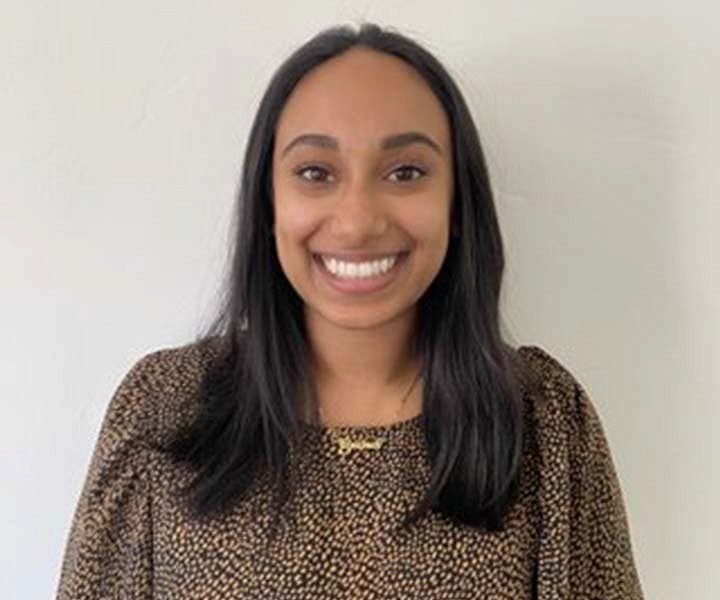 "Working collaboratively with my classmates made a great impact on me as an individual and future medical professional."
Erandi De Silva,
Human Physiology '21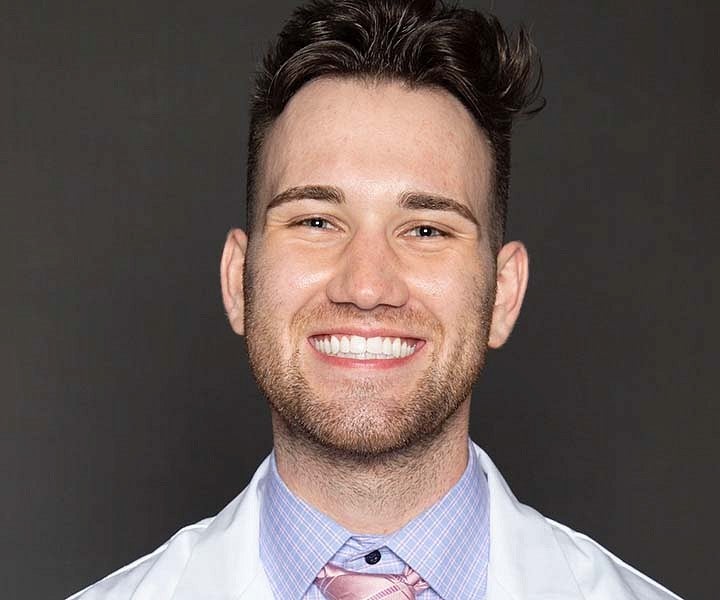 "I am a first-year medical student at the Ohio State University, and I cannot even begin to express how beyond-helpful the anatomy and physiology sequence and being a learning assistant at UO has been. I am at such an advantage for the pace of medical school curriculum compared with my peers (and there are a handful from very prestigious Ivy League schools). I have been spending hours in the anatomy lab helping to teach my peers structures. I am even working with the block director to set up lab practicals for students to practice on the weekends. I hope that HPHY students can see the 'light at the end of the tunnel' with your classes, because it will be invaluable for those who will enter medical school."
Brad Loomis, MD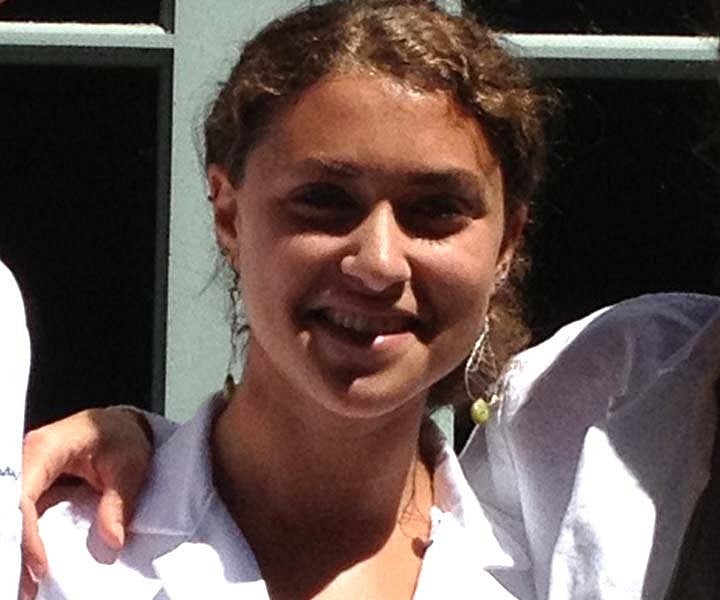 "I cannot speak highly enough of my experience in the Human Physiology Department. The collaborative, hands-on nature of class projects and labs were perfect preparation for PT school, which requires you to work with your classmates in great depth. In my first year of physical therapy school, I was shocked at how much I had already learned in classes such as anatomy, physiology and exercise physiology, which gave me a significant leg up on many of my classmates. Along with the great education, the human physiology department provided me with a community of hard-working yet fun and supportive peers, mentors, and professors. I am forever grateful for the department and how it set me up for my future."
Molly (Geiger) Riley, PD, DPT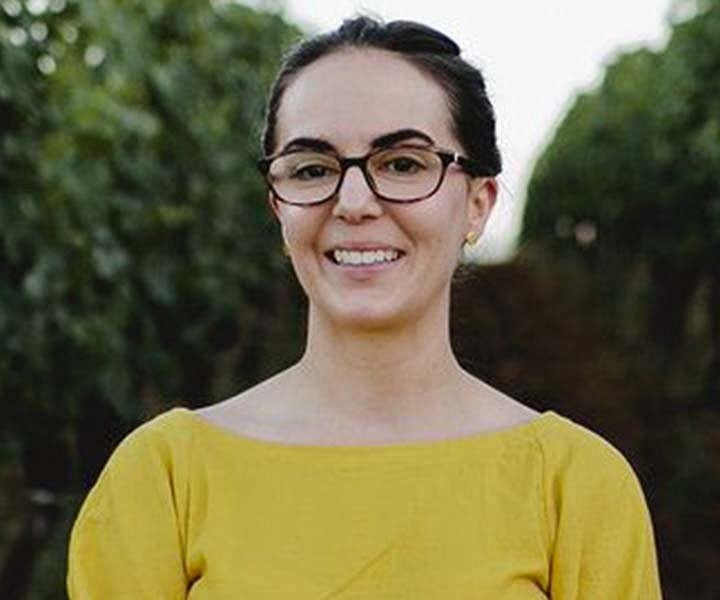 "My time with the Human Physiology Department at the U of O taught me the importance of innovation, collaboration, and drive. I have carried these invaluable lessons into my career in healthcare. I came away with the tools to succeed and an insatiable desire to never stop learning and advance my profession to best serve the communities and patients around me. I would not trade my experiences here for anything."
Alisha Carter, PT, DPT, MS