The Department of Biology offers students opportunities to learn and work with scientists who are making important contributions to knowledge. We emphasize research in areas like cellular and molecular biology, developmental biology, ecology and evolution, human biology, marine biology, neuroscience and behavior, and bioinformatics. 
---
$26MM
sponsored research dollars for FY22
71
faculty awards for FY22 
---
Our Research Labs
---
Interdisciplinary Research Institutes
---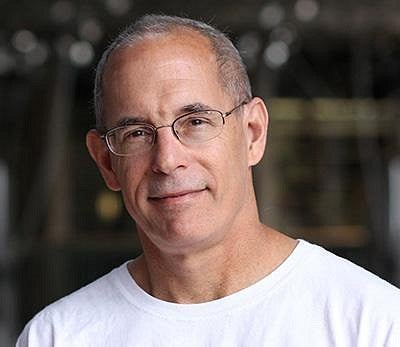 "In the Doe Lab, my research team and I investigate central nervous system development. The supportive and interactive colleagues in Biology are always willing to help mentor our students, read grants and papers, and provide feedback on lab projects. "
-Chris Doe, Professor of Biology at the Institute of Neuroscience 
---
---
---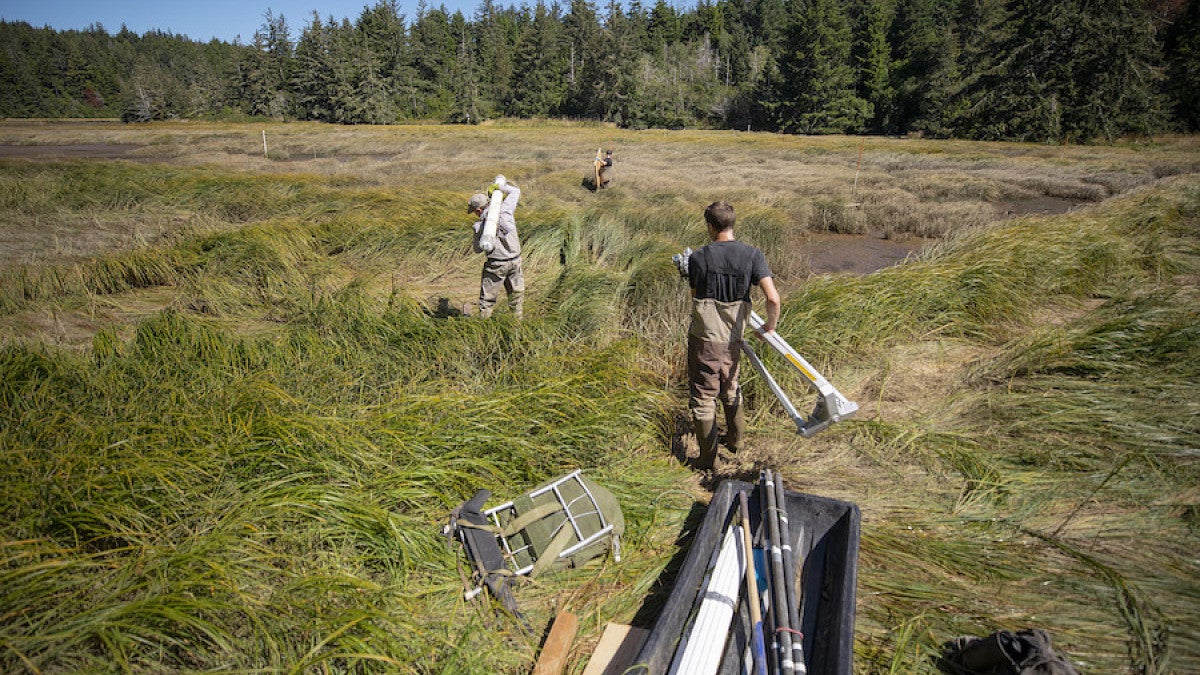 Research Across Disciplines
The University fosters collaboration among students, staff and faculty in Biology, Chemistry and Biochemistry, Human Physiology, Physics and Psychology. Four separate research institutes unite faculty with biological interests into shared lab spaces: 
Institute of Ecology and Evolution
Institute of Molecular Biology
Institute of Neuroscience
Oregon Institute of Marine Biology
Interdisciplinary Opportunities
---
Budding Neuroscientists Grow Here
"The Institute of Neuroscience has been a welcoming and supportive environment to develop my skills as a budding neuroscientist interested in the neural basis of behavior and perception. Faculty and students alike nurture imaginative ideas here, which leads to exciting and rigorous science being done in the department. It has been a pleasure being a member of this scholarly, collaborative, and fun community."
–Michael Sidikpramana, PhD candidate in Biology, 2026
---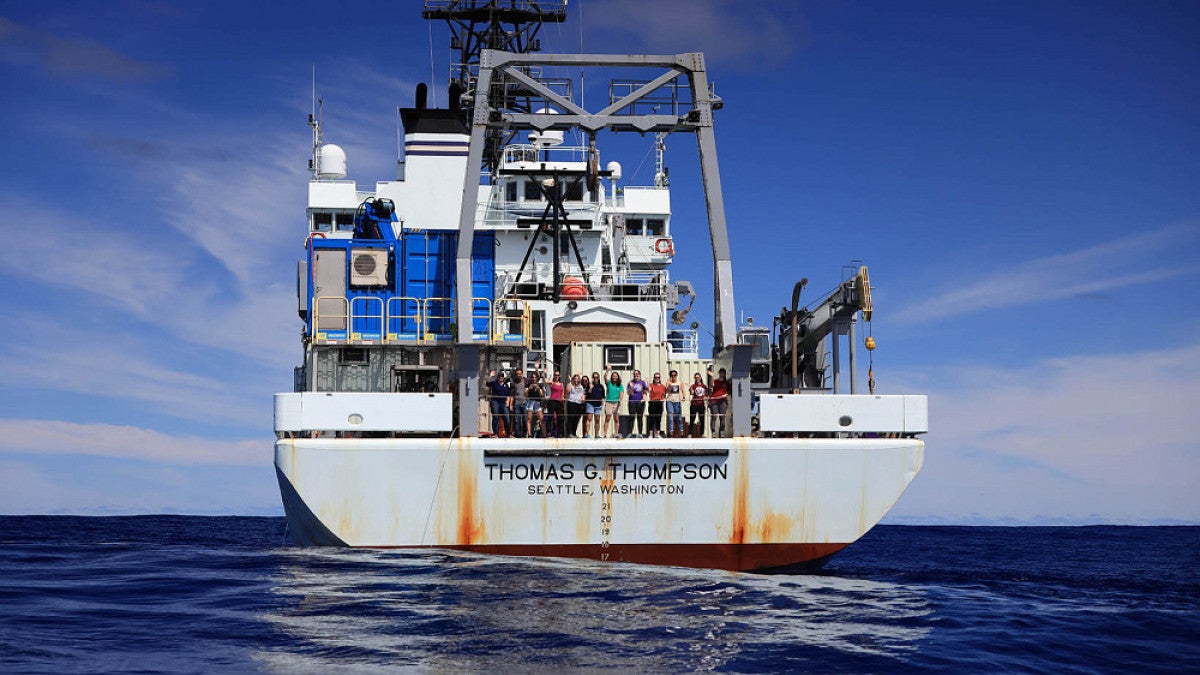 Recent Publications
Recent research by Biology faculty includes a variety of topics relating to deep sea ecology, bees, and sea dragon's genes. Read about the latest research from our department.
---
News