The Department of Biology offers both a major and minor in Biology and a major in Marine Biology.

At the graduate level, we offer a master's and PhD degree program, along with a bioinformatics and genomics master's track through the Phil and Penny Knight Campus for Accelerating Scientific Impact.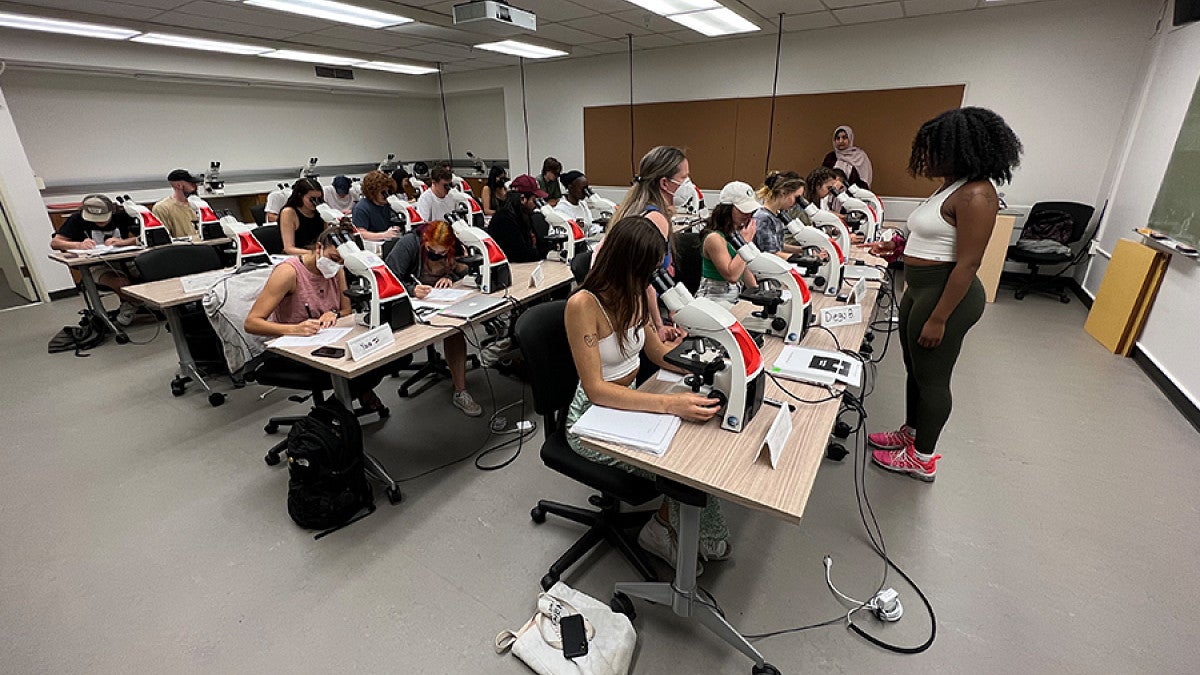 Incoming Undergraduate Students
Our outstanding program will prepare you for a multitude of options after graduation, including graduate schools and careers in biomedicine and research, allied health, private practice and education. We offer multiple emphasis areas:
Ecology and Evolution
Human Biology
Marine Biology
Molecular Cellular and Developmental Biology
Neuroscience
---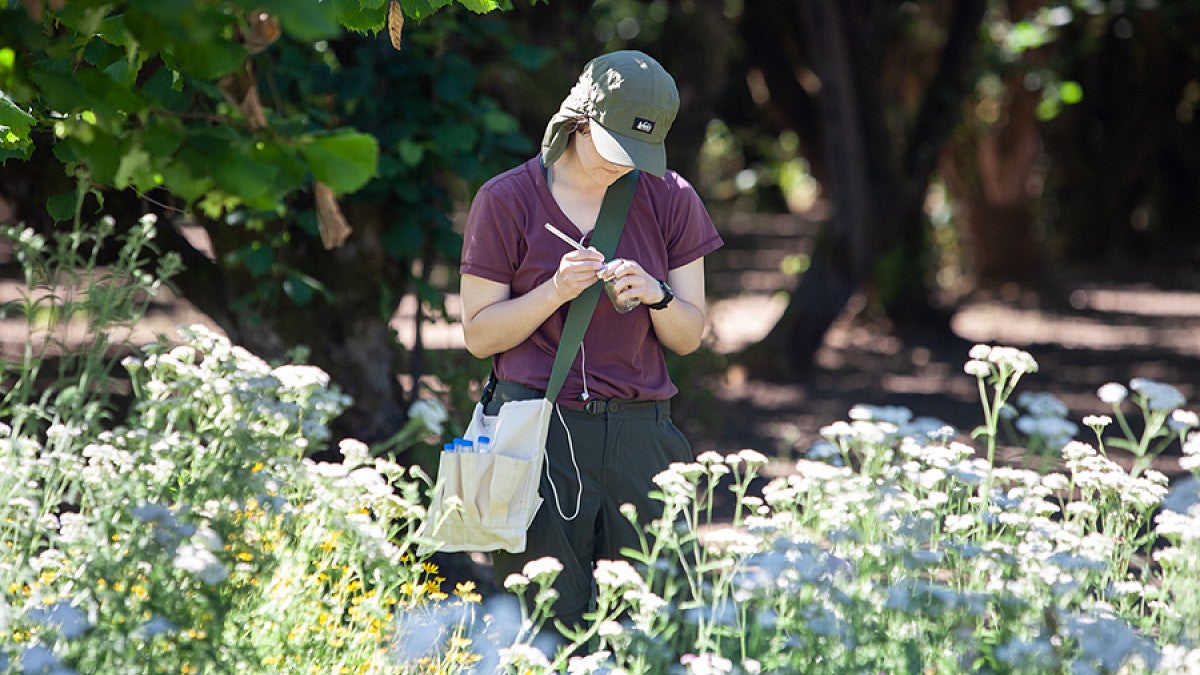 Current UO Undergraduate Students
Biology students will have the opportunity to not only learn alongside our renowned faculty, but also gain valuable hands-on experience through laboratory training. Our students leave with the necessary skills to step into multiple professions ranging from health care to graduate studies. 
---
How to Apply to Graduate Programs
The Department of Biology offers a master's degree in Ecology and Evolution or Marine Biology. The primary graduate degree we offer is the Doctor of Philosophy. Serious students will find our programs both challenging and rewarding, with ample opportunities for individual training in your chosen field.
---
Scholarships & Funding
We offer multiple, $10,000 undergraduate scholarships within the department to help fund students' time with us. Graduate students can choose from scholarships offered directly by the department, as well as graduate teaching opportunities that can fund their studies.