The Department of Biology is committed to engaged and inclusive teaching at all class levels:
Core education designed primarily for non-majors to improve scientific literacy
Lower-division foundational sequences for Biology and other STEM majors
Specialized upper-division coursework in neurobiology, forest biology, microbiology, developmental biology, genetics, ecology and evolution.
We offer a diversity of hands-on learning opportunities, both in the laboratory and field setting.
---
The University of Oregon course catalog offers degree plans for Biology and Marine Biology and a complete list of undergraduate and graduate courses in the Department of Biology.
---
Featured Courses
Courses in the Department of Biology offer students valuable lessons in academia and beyond graduation:
The research-proven tools you need to lead a more fulfilling and satisfying life
An overview of biology that will increase your understanding of how life works
Frequent plant walks and field trips to collect and identify specimens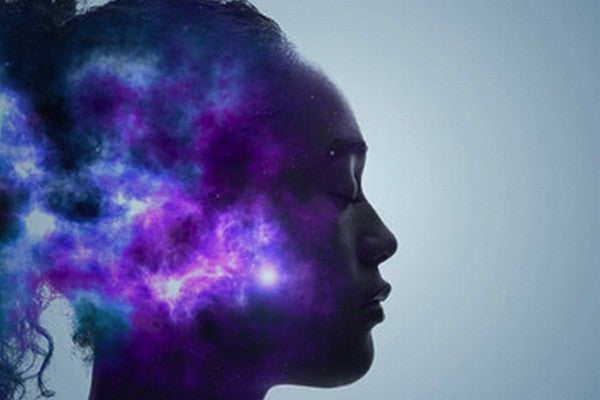 BI 170 Happiness Neuroscience & Psychology
Instructor: David McCormick
This course examines studies in neuroscience and positive psychology that explore the mental and behavioral actions leading to the self-reporting of a well-lived and fulfilling life. We will explore, through a Head (facts, figures), Heart (emotional development), Hands (putting into action) model of learning the interaction of multiple psychological and neural circuit variables in development of a positive mental state. The course concludes with self-designed individual projects in which you attempt to increase your own level of happiness through action.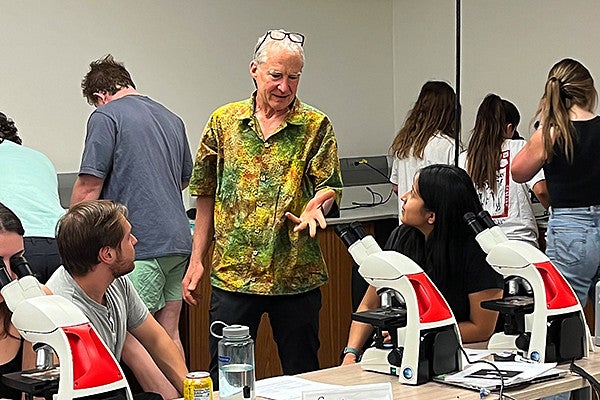 BI 212 General Biology II: Organisms
Instructor: Mark Carrier
In Bi212 we study how single cells develop into very complex multicellular organisms, and how those cells manage to function as a coherent unit in typical and in extreme environments. We learn about food and reproduction and hearts and brains (for example), and the analogous things in plants. More importantly, the goal of the course is for students to join the scientific community by designing experiments, reading classic papers, and analyzing data from very current scientific reports.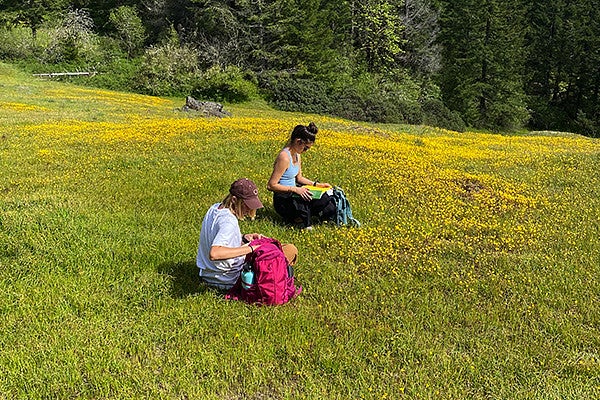 BI 442/542 Systematic Botany
Instructor: Tobias Policha
Systematic Botany covers the taxonomy of flowering plants. The course takes a worldwide view but also focuses on regional species. Through labs, field trips, and lectures we explore the diversity of flowering plants, their identification, ecology, evolution, and human uses. The detailed observation and measurement of biological specimens is a transferable skill that we focus on in both the lab and field settings. Plant family recognition and keying of unknown species allow students to continue learning about plants anywhere they go in the world after the course.