The Department of Biology is small enough to feel like a community, and large enough to offer state-of-the-art research facilities for genomic analysis, super-resolution imaging, and live imaging. In addition to academics, many students find time to enjoy the cultural and recreational activities that help make the Eugene area an attractive place to live.
Our graduate student culture is strong and supportive. The size of the program makes it possible to know everyone and be known, which among other benefits, leads to strong letters of recommendation! We boast a good work/life balance. Our faculty understands the demands of your studies, and as such, promotes and encourages good quality of life during your time with us.
Graduate Student Handbooks: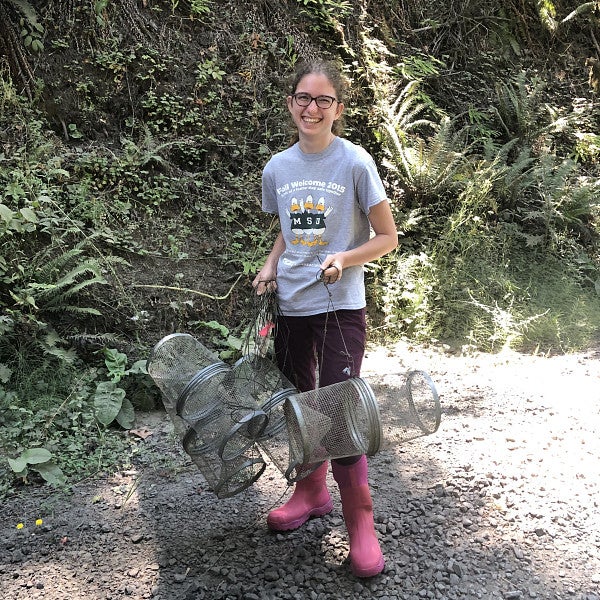 "Although I primarily chose to study at UO based on the program's excellence in my research interests (evo-devo in fishes), my favorite part of studying in the program is the people. The Department of Biology is full of professors, research assistants, lecturers, and post-docs who are passionate about helping students succeed. Additionally, my cohort and other graduate students have always been willing to lend a hand and make studying here collaborative rather than competitive."
-Hope Healey, PhD in Department of Biology, Institute of Ecology and Evolution, 2024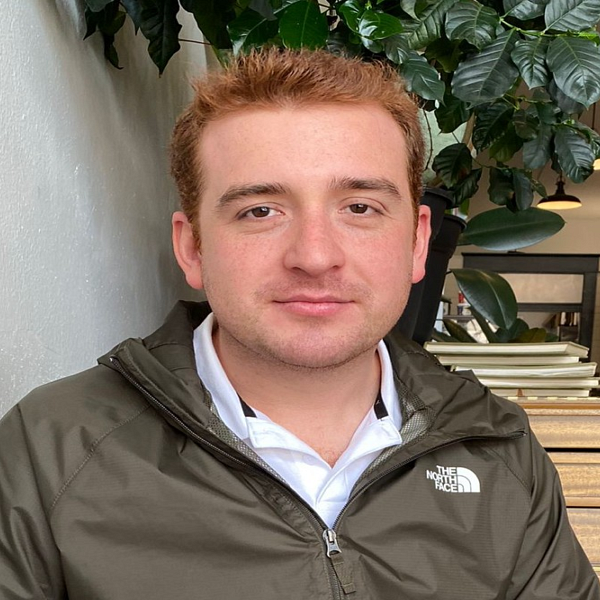 "The rigorous scientific environment, the friendliness of faculty, my perception of happy graduate students, and geographic location with loads of outdoor options. Most importantly, I wanted to do my PhD in the mecca of zebrafish research! I am also part of the planning committee for the Genetics Training Program, a mentor as part of the Joint Undergrad-Grad Mentorship Program (JUMP), and I am frequently involved in events hosted by the Diversity, Equity and Inclusion Office of the Division of Graduate Studies."
- Gabriel Luna-Arvizu, PhD of Biology at the Institute of Molecular Biology, 2023
---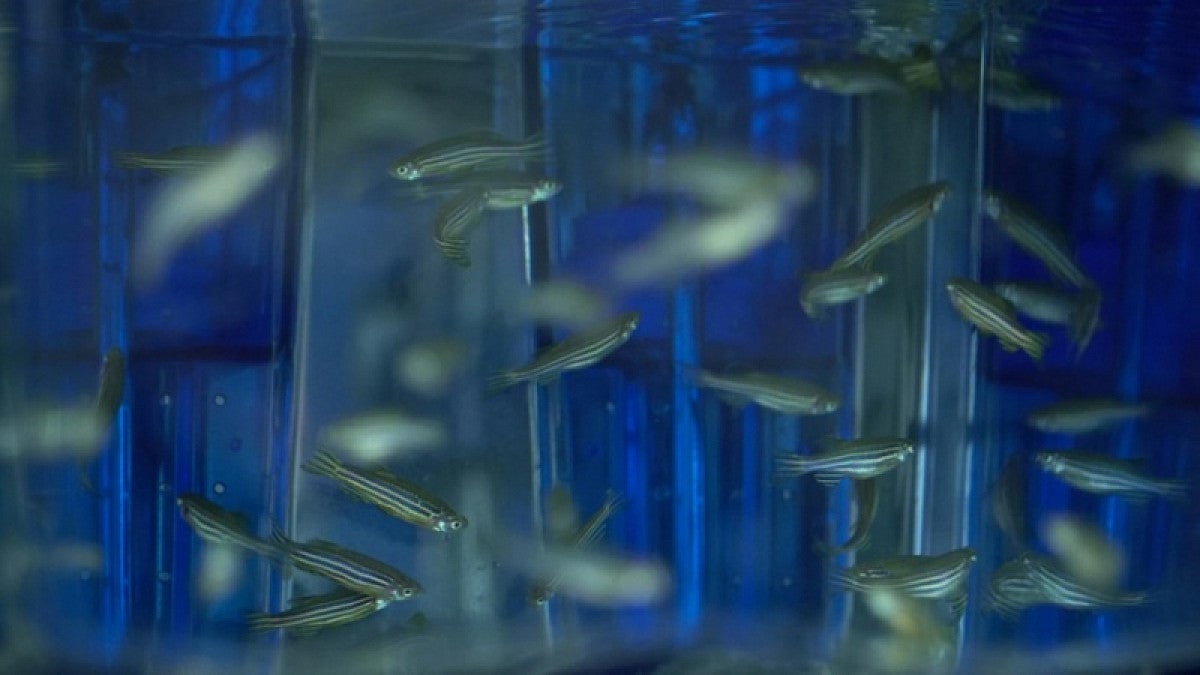 "I chose the UO PhD program because of the strong Zebrafish community. I knew I wanted to work with Zebrafish as a model organism, and the UO has an incredible Zebrafish facility and community. UO was the origin place for Zebrafish as a model organism from Dr. George Streisinger, and his work has left a resounding impact by facilitating top-notch zebrafish research and a supportive, collaborative community at the UO."
-Rachel Lukowicz Bedford, PhD of Biology at the Institute of Neuroscience 2023
"My first year in the Institute of Neuroscience has been full of making new friends, seeing new landscapes, and being part of new scientific discoveries. All of these new things have been indescribably exciting, but, as with any new experience, the change that comes along with it has been intense. I am very thankful for the open and welcoming community in ION. Everyone in ION, from the older grad students who I have spent late nights biking around town with; to the post-docs who are always happy to show me a new technique; to the PIs that I have never worked with directly, but have enthusiastically said 'sit down, let's chat' when I randomly approached them with a question; all have made me feel at home at UO."
-Angelique Allen, PhD of Biology at the Institute of Neuroscience, 2027
Graduate Student Organizations: