Our PhD program prepares students for careers in academia, government, and the private sector. Some of our recent graduates have taken postdoctoral positions at:
Max-Plank Institute for Biological Cybernetics
Harvard Medical School
National Oceanic and Atmospheric Administration
Fred Hutchinson Cancer Research Center
The Institute of Molecular Biology offers a career development program that includes one-on-one, personalized career counseling for graduate students and postdocs. Students can take a graduate course on Careers in Bioscience, that includes a personalized self-assessment and access to panels of professionals from a wide range of fields, with a diverse set of career paths, as well as training on building a LinkedIn profile, how to search for jobs in various organizations, and more. The program also offers a Career Exploration Speaker Series, which provides in-depth exposure to selected professionals in multiple careers and a Summer Bridge Program, which prepares new graduate students for success.
---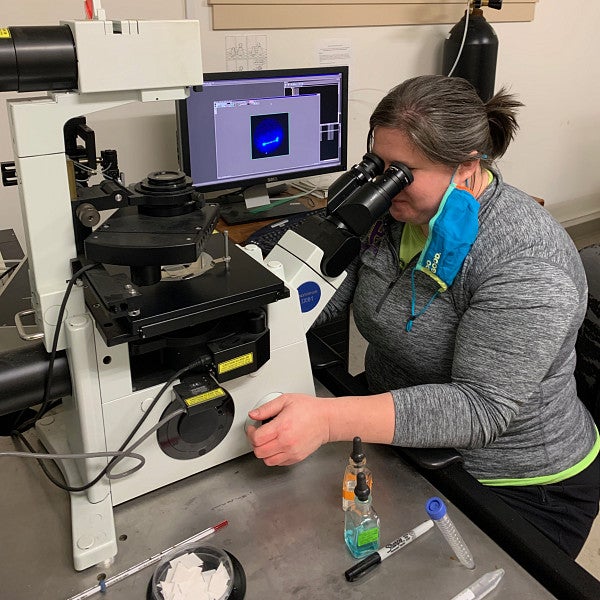 "Conducting my thesis research at the Oregon Institute of Marine Biology (Charleston, OR) as a graduate of the Institute of Molecular Biology provides me with both unique challenges and also many opportunities. I maintain close connections with colleagues and have access to IMB resources in Eugene while getting to address cellular, molecular, and developmental biology questions in an under-studies marine organism, the acorn barnacle, Balanus glandula."
-Erin Jezuit, PhD in the Department of Biology/Institute of Molecular Biology and Oregon Institute of Marine Biology, 2025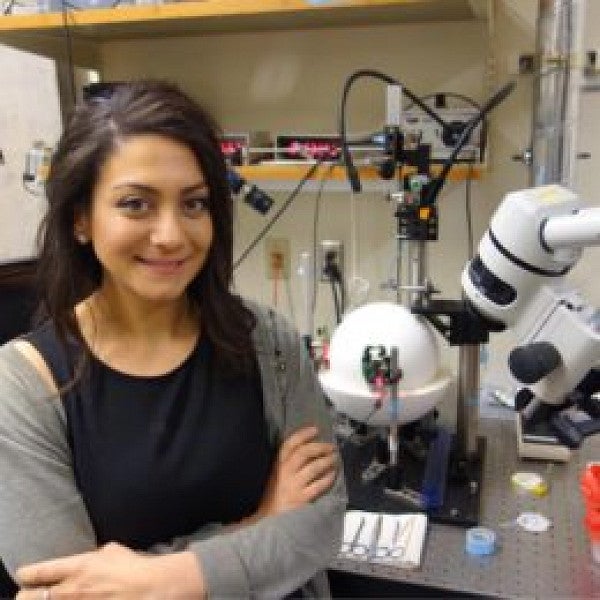 "UO's Biology PhD program helped me develop into a well-rounded scientist by providing multiple opportunities for leadership, community engagement, and teaching alongside rigorous research training. The program allows you to be proactive in your interests which helped me build the skills needed for a career both inside and outside of the lab."
-Angie Michaiel, PhD at Institute of Neuroscience, 2019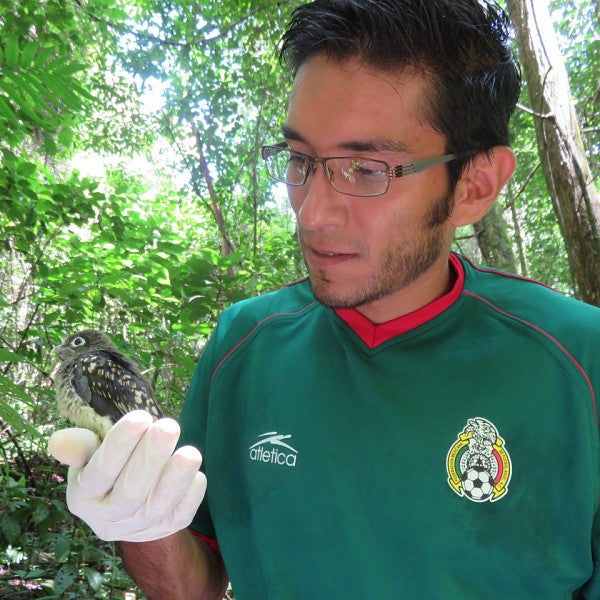 "I had a huge learning experience at the Department of Biology at UO. I got the top scientific training that I was looking for plus a valuable international experience that taught me how to navigate myself in a different cultural and political environment. I'm happy to say that I always felt supported by the Biology Department."
-Felipe Campos-Cerda, PhD at Institute of Ecology and Evolution, 2020