Why Study Neuroscience?
Neuroscience is an interdisciplinary program that offers rigorous training for students interested in studying brain and behavior. Neuroscience majors will acquire a strong understanding and appreciation of the field of neuroscience, along with the ability to communicate clearly and effectively about neuroscience research. Throughout the major, students will develop their critical thinking, quantitative, and analytical reasoning skills.
---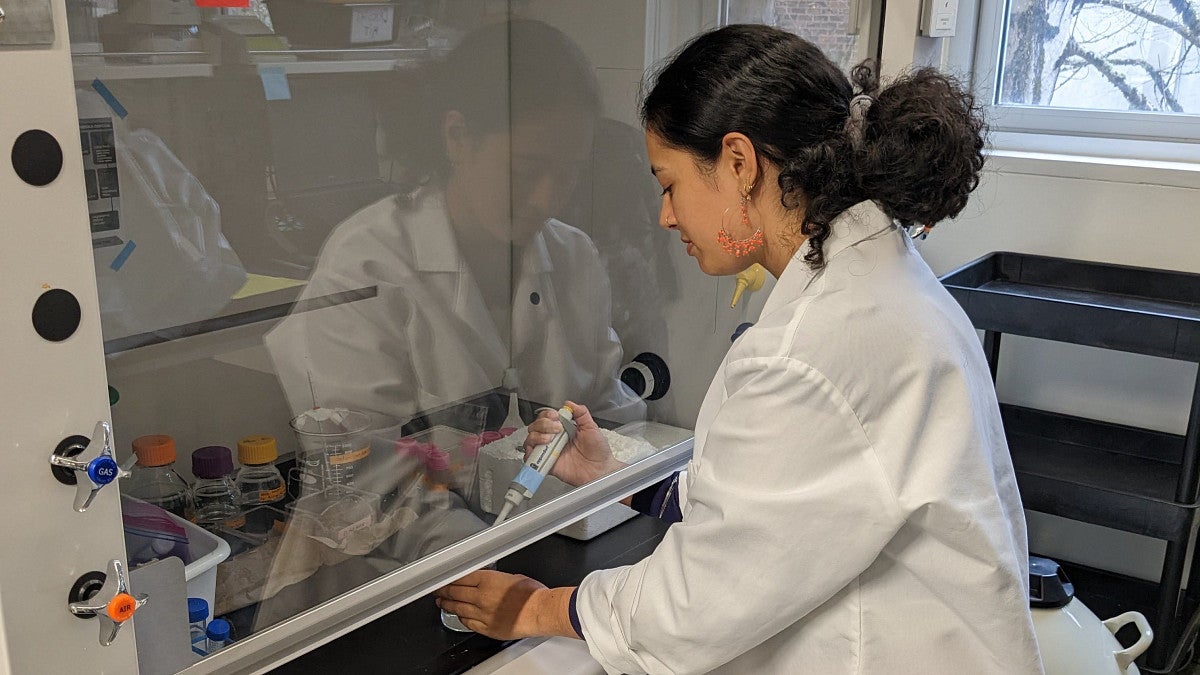 Honors in Neuroscience
Complete a thesis and graduate with honors.
---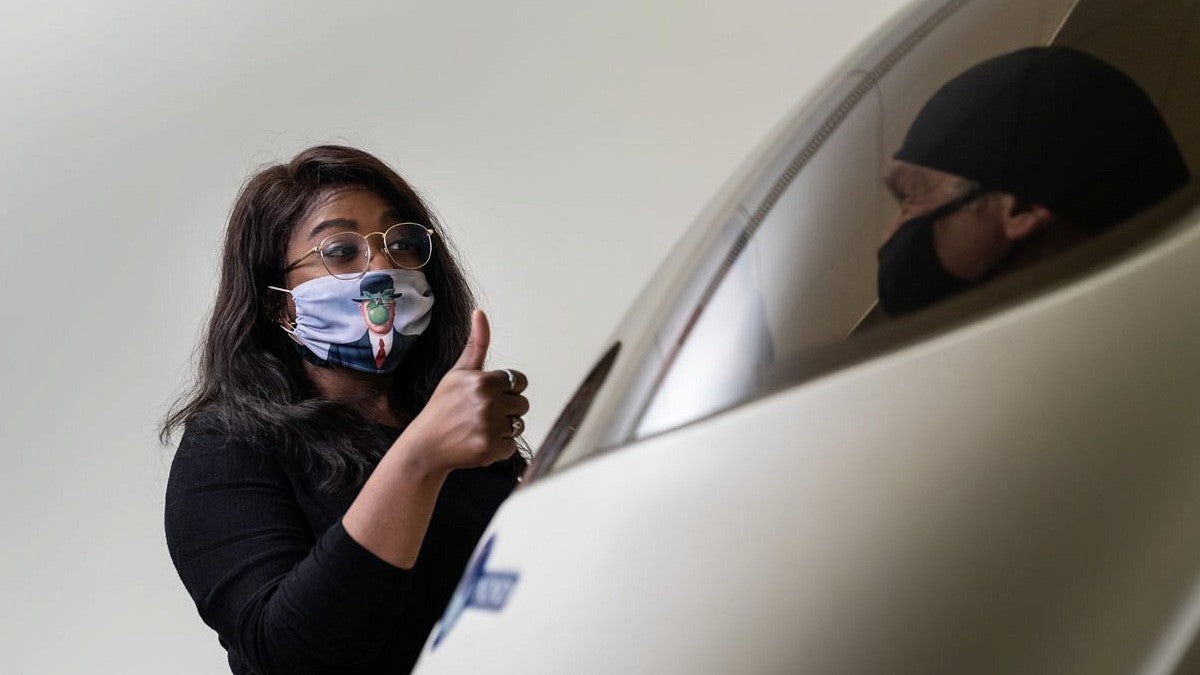 Real-World Experience
As undergraduates, neuroscience majors have the opportunity to conduct hands-on research in cutting-edge labs across the university.
---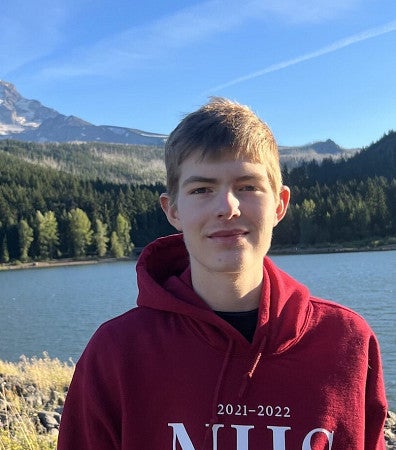 Pursuing Independent Research
"As a student in the neuroscience program, I've had the opportunity to engage in independent research investigating the neural mechanisms of epilepsy. Along the way, I've benefited from hands-on curriculum, mentorship from world-class faculty, and generous financial support for my project."
—Tanner Rozendal, neuroscience major, '26 
---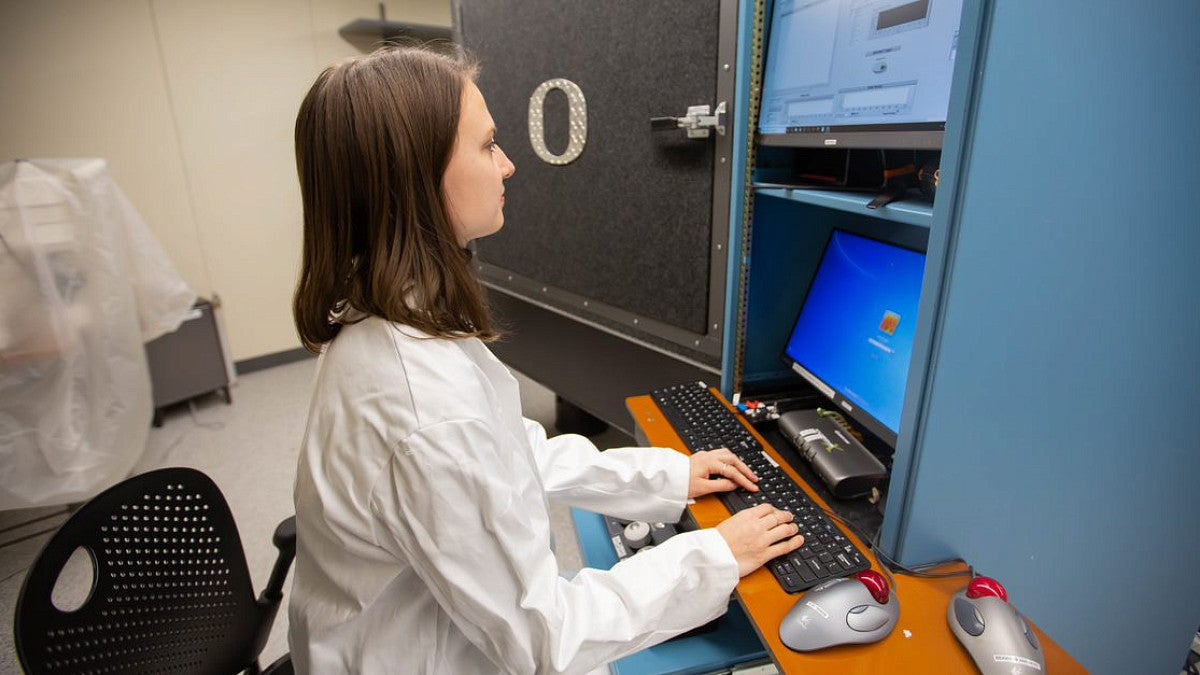 What You Can Do With a Neuroscience Degree
A neuroscience major can prepare you to work in many fields. Learn about possible career paths, from scientific research to medical practice and beyond.
---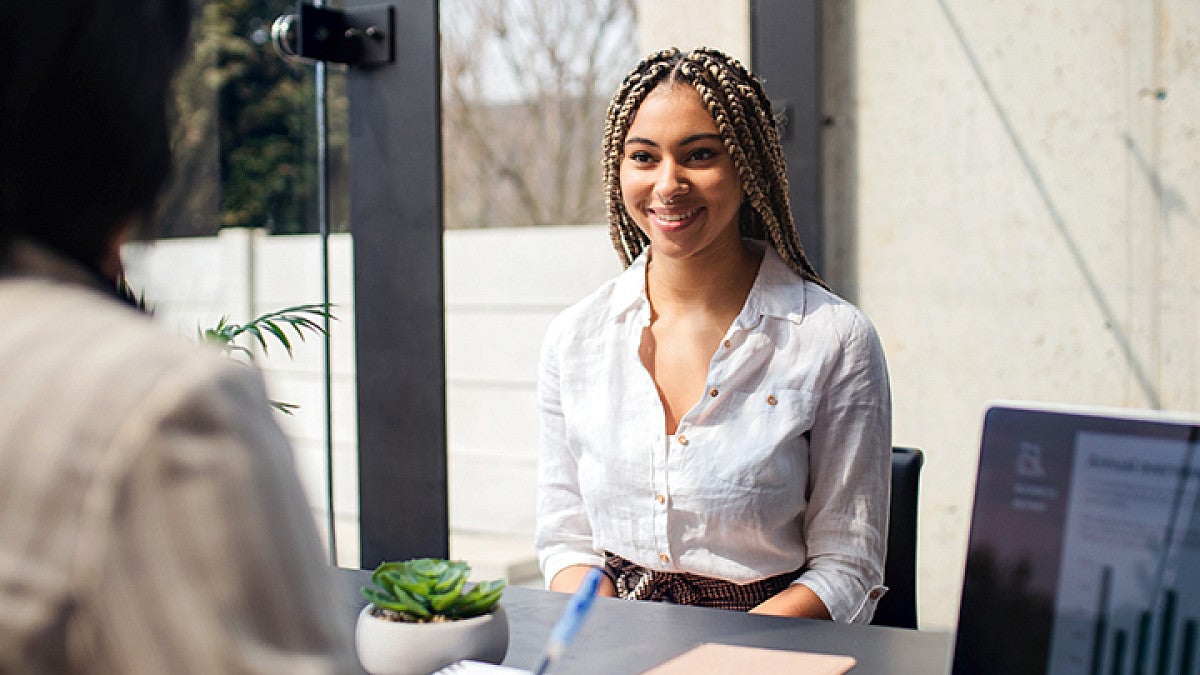 Advising and Academic Support
Schedule an appointment with a Tykeson Hall advisor to discuss the neuroscience major, map out your course of study, and develop a career plan.
---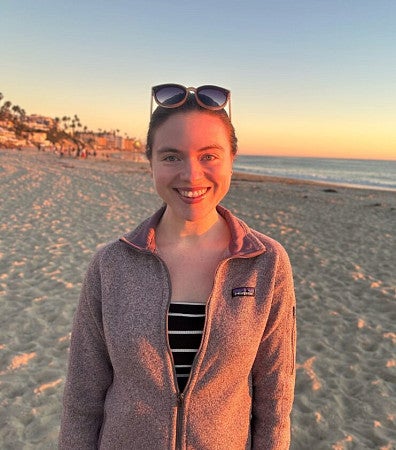 Making Research Accessible
"One of the aspects of the neuroscience major that I have enjoyed has been the incorporation of research into the curriculum. I have enjoyed getting involved in undergraduate research throughout college and it has provided me with skills that I can carry into my future. Further, there are many funding opportunities to make research more accessible to everybody."
–Sophie Fisher, Neuroscience major, '24
---
Scholarships and Funding
Learn about ways to apply for funding through the College of Arts and Sciences.
---
Events