The Human Physiology Department encourages you to engage in high-impact experiential learning opportunities, such as internships and undergraduate research, during your education.  This is a fantastic way to learn about your career interests, develop real-world skills, and gain a sense of membership in the professional community.  Let us help you connect!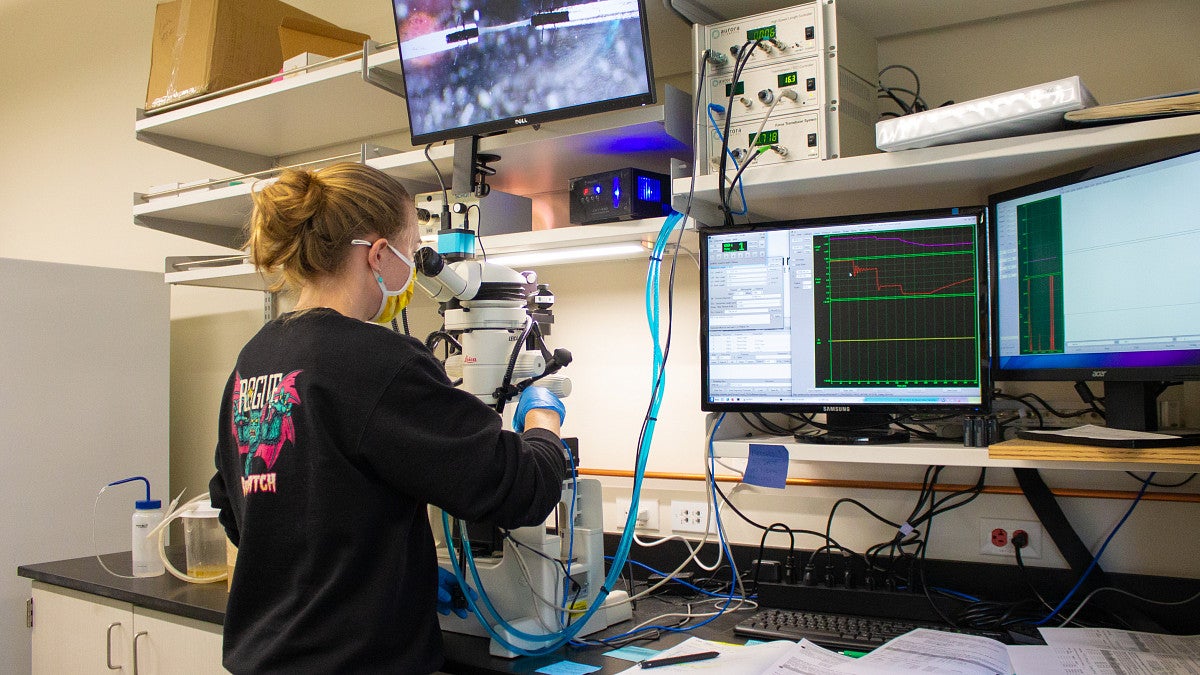 Gain Real-World Experience
Through internships and practicums, students gain real-world experience in a variety of career paths while earning credits that can fulfill human physiology degree requirements. Students can participate in a clinical, research, or business environment, offering them the chance to shadow professionals in many fields.
---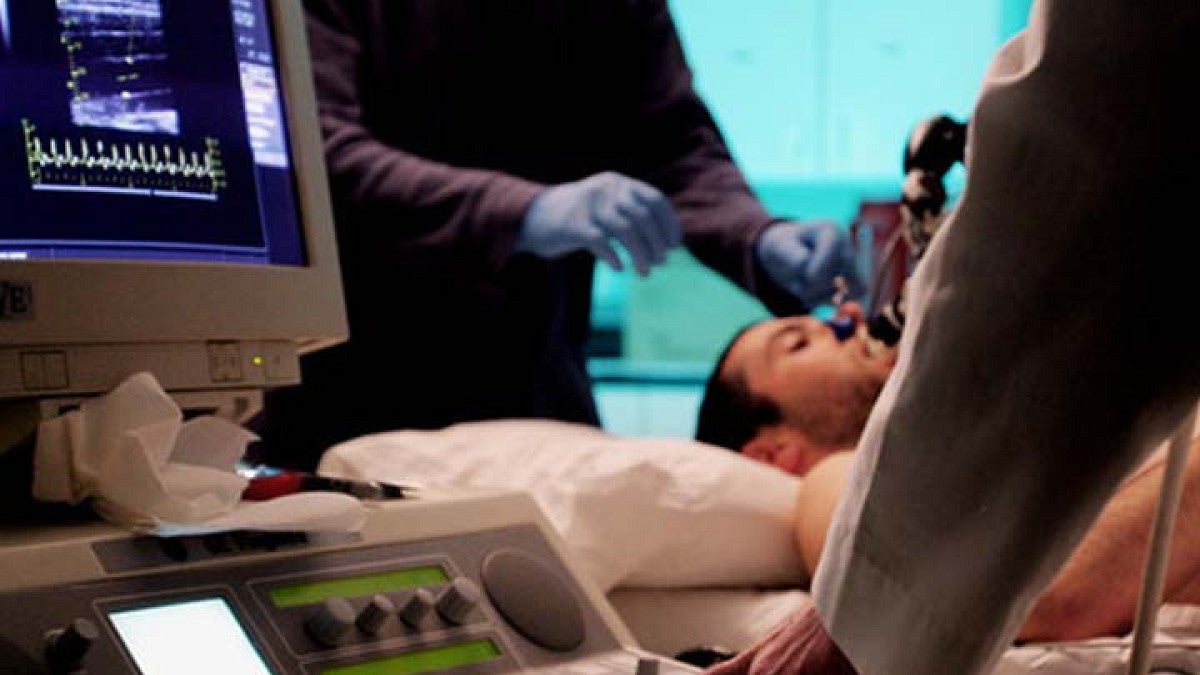 Get Involved in Research
Our undergraduate research assistant volunteer positions offer students an opportunity to learn more about research in the human physiology field, foster mentorship from a research faculty member or graduate student, and better prepare for graduate school or career beyond graduation.
---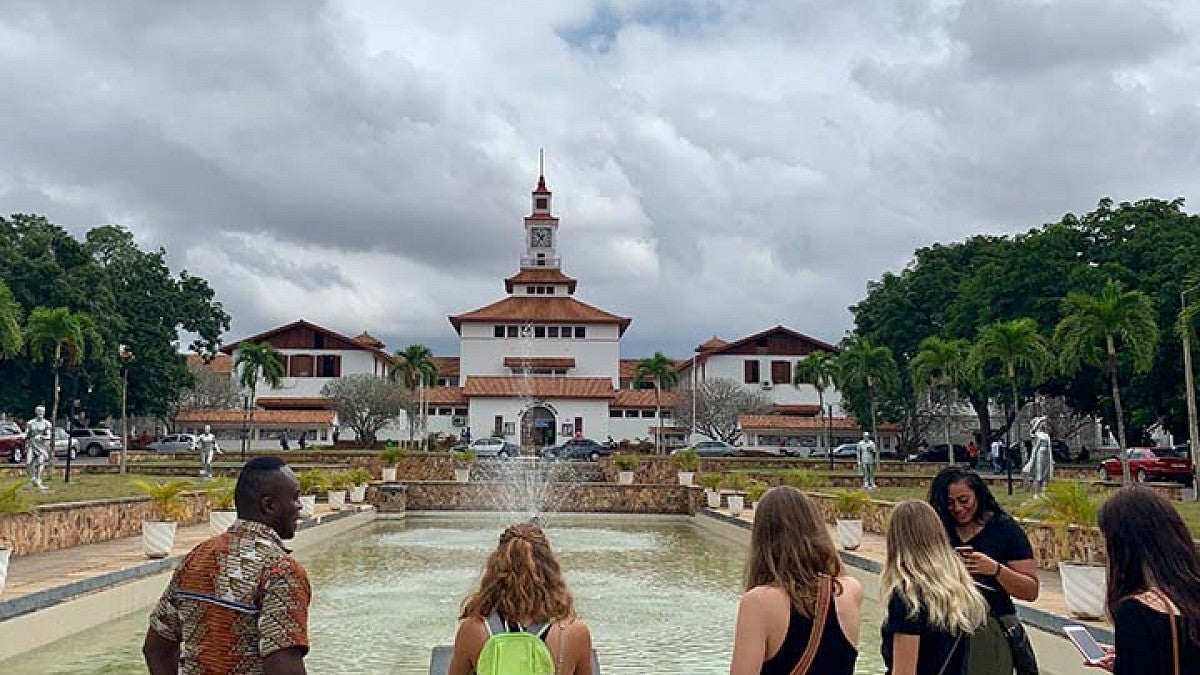 Travel and Study Around the World
Every country and culture approaches healthcare differently. The best way to gain a well-rounded and diverse view of the field of human physiology is to live and study in another country. Studying abroad is a unique experience that often leads students to personal growth and cultural immersion, and one that can help develop academic and professional skills. The University of Oregon offers more than 10 study abroad programs at top research institutions around the world through the Global Education Oregon office that can fulfill your Human Physiology major or minor requirements while providing a uniquely immersive experience.
---
Student Groups
Connect with students across the Human Physiology department and navigate your academic journeys together through one of the many student groups our department offers. Students can explore career options across a broad range of medical and allied health professions, as well as network with professionals and develop their professional skills for life-long success.