Our students gain valuable training in laboratory skills that translate into health profession and industry careers, as well as prepare students for graduate studies. Students are involved in the Knight Campus Undergraduate Scholars Program, and often join faculty to work on research projects.
---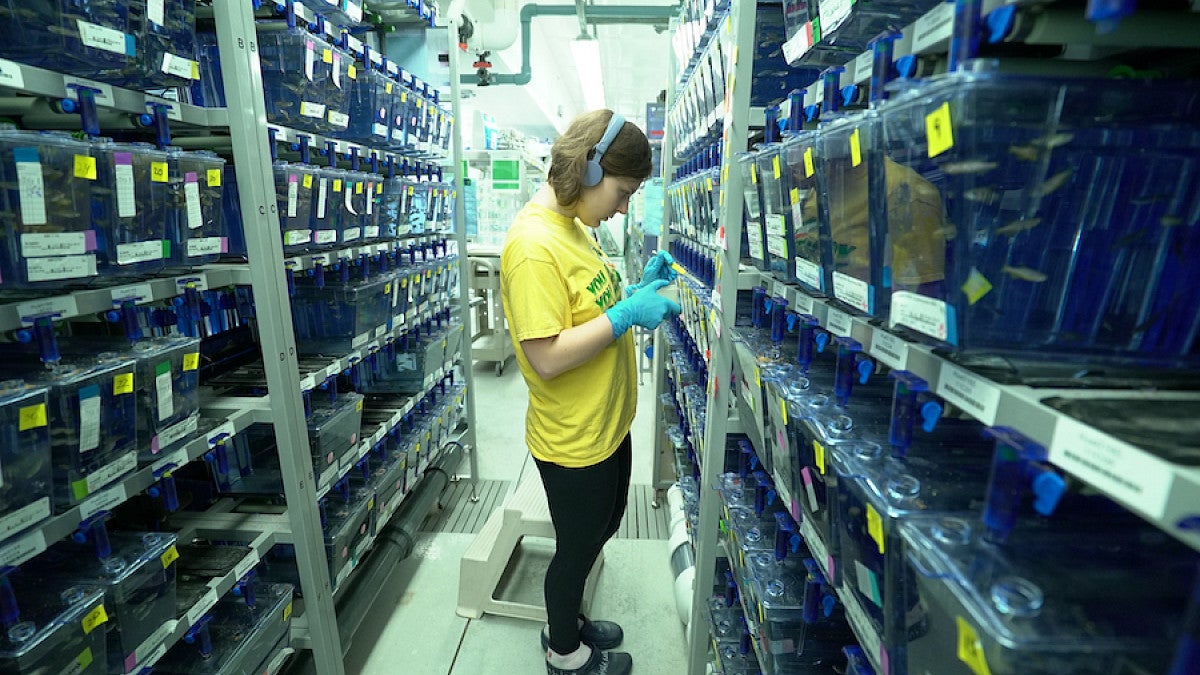 Gain Real-World Experience
Students can work in a host of cutting-edge research labs across the department where they are trained in experimental methods and logic and participate in hands-on research within the lab or in the field that synergizes with coursework. Students learn skills to secure post-graduation employment, and often, hands-on experience helps students decide between various career paths.
---
Get Involved in Research
Students can work in a host of cutting-edge research labs. This opportunity provides training in experimental methods and logic and allows hands-on participation in lab or field research that synergizes with coursework. We offer over 100 different research topics to choose from in emphasis areas like:
Neuroscience
Cellular and Developmental Biology
Genetics and Genomics
Ecology and Evolutionary Biology
Molecular Biology and Biochemistry
Human Physiology
---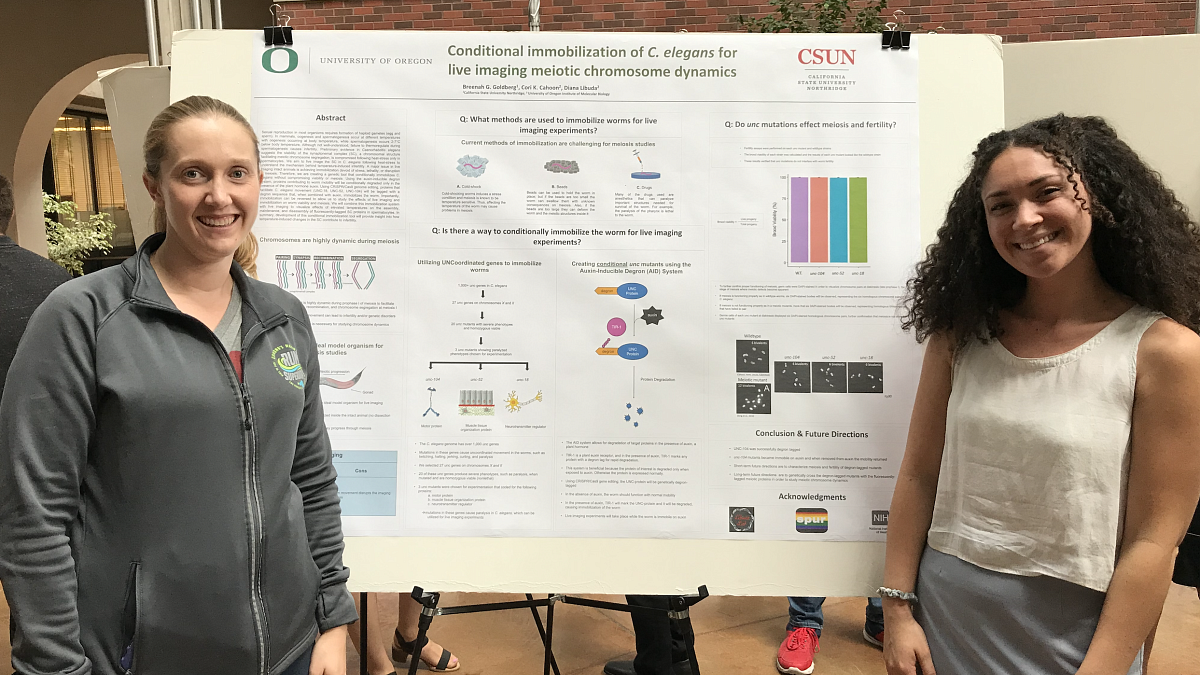 Showcase Your Creative Work
Poster and oral presentations at university events and science conferences give Biology students experience in presenting and public speaking, as well as valuable networks and training for their career tracks. Co-authoring scientific publications gives students experience in the assembly and writing of scientific manuscripts, a valuable addition to their CV.
Publications and Creative Work
---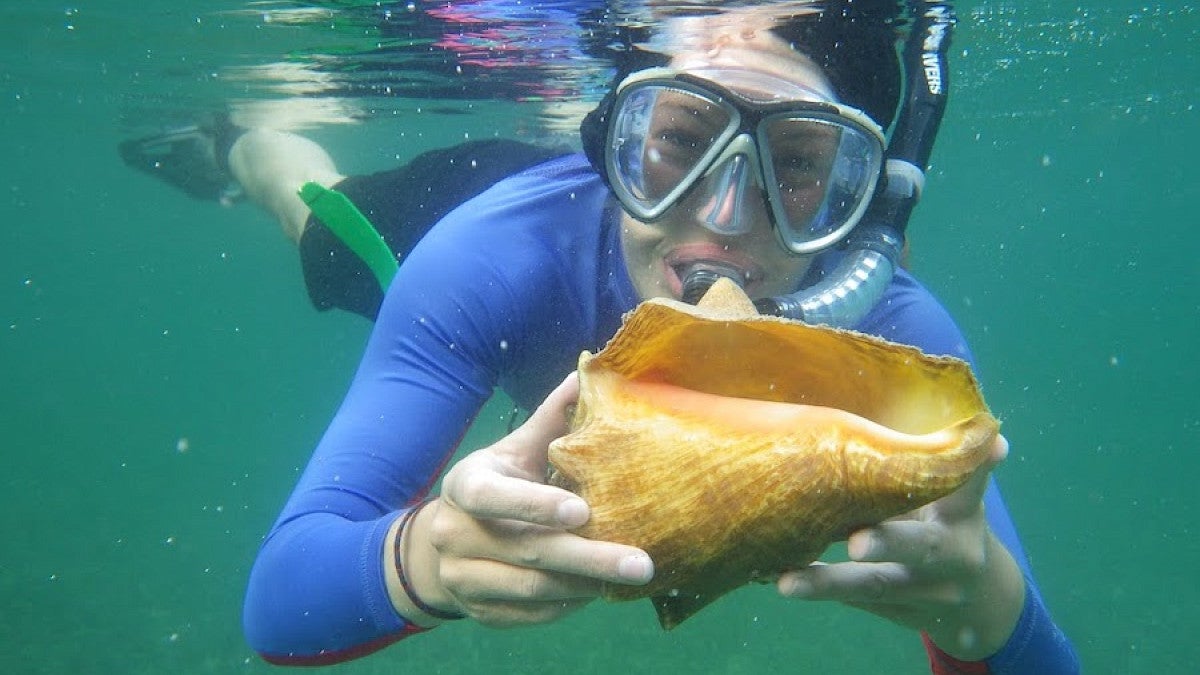 Travel and Study Around the World
Studying abroad for your biology major, another minor, or to satisfy electives and general education requirements will set you apart entering the job market or graduate school. Study and intern abroad experiences are available during the summer or academic year to fit into your academic plan.